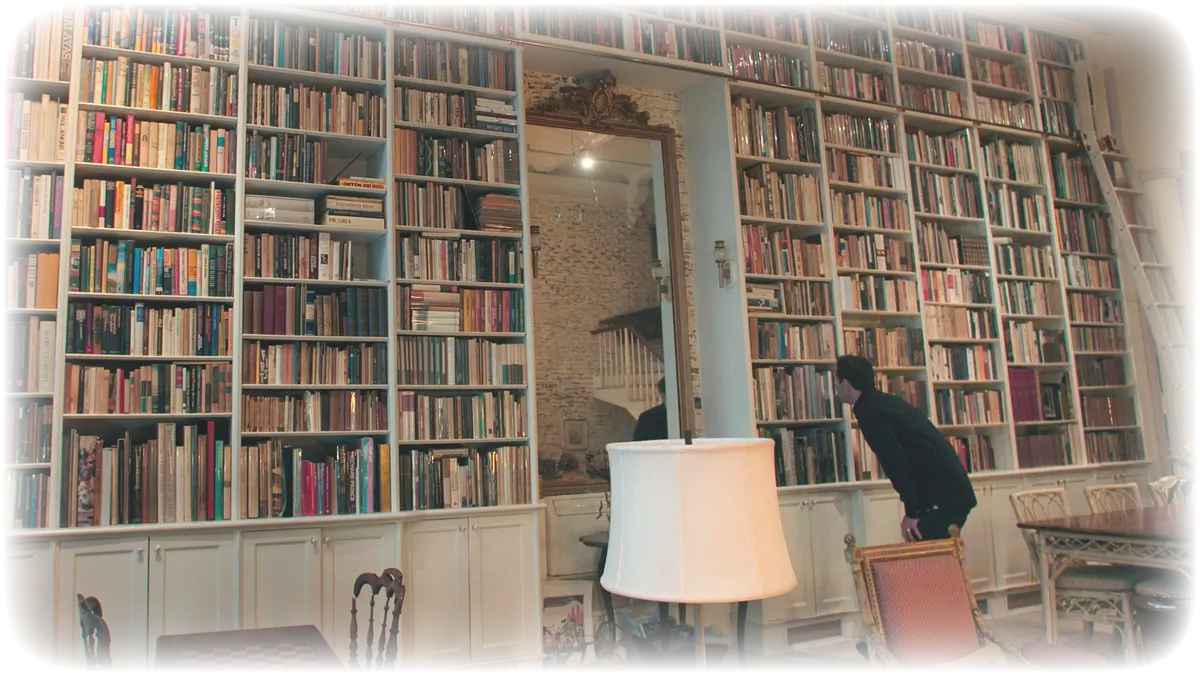 #Thursdaypremiere w. 37-38
We give you movies that are full of fantastic stories, life stories and passion!
Dance, therapy, books, adventure, or realism? Whatever you choose, we can almost promise you that you will be swept into the magical world of film!
Cunningham is the documentary about the life and creation of the iconic dancer Merce Cunningham. We get to see when some of today's foremost dancers recreate some of his foremost choreographies in a fantastic environment.
Psychoanalyst Selma will open her new practice on the rooftop of her house in Tunis. But it is not easy to make this happen, and the police are after her as well. Join Selma in her journey in the comedy Arab Blues.
In The Booksellers we get to step into an enchanting world full of the magic of old books. The documentary depicts dreamy antiquarians and eccentric booksellers who take us on a journey among shelves of rare, historical treasures.
Bait is a black and white drama that in a unique way depicts the great divisions in a small fishing village. We follow the fisherman Martin, who with growing bitterness is forced to watch when holiday-loving city dwellers take over his home village.
Bruno works with autistic children and Malik helps young people from difficult circumstances to find their place in life. When Bruno, Malik, the autistic young people, and Malik's lost souls all work together, new worlds open up for them. The Specials is a drama-comedy unlike any other!
We end with a wonderful, animated film that hopefully will make most children indulge in. In The Big Trip the bear gets an unexpected problem when the stork loses a baby panda with him. This will be the start of an adventure where the bear must find the panda's real parents, but it is no easy task.
So, now we hope you can relax and enjoy a movie cavalcade! Enjoy!
Published: 09/09/2020 Last updated: 09/09/2020