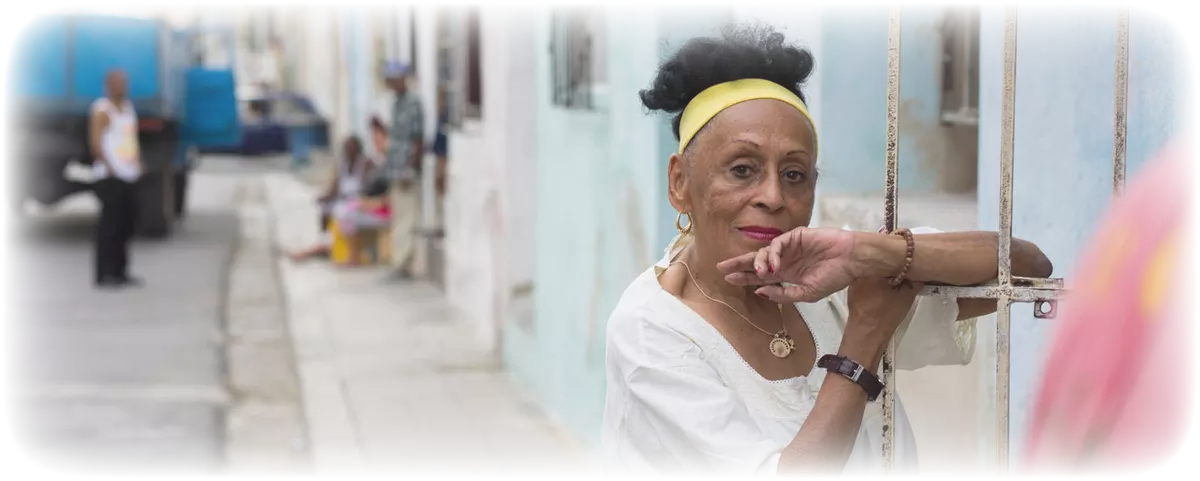 #thursdaypremiere w. 39
Among the films of the week we find a soldier who takes a protective assignment despite suffering from post-traumatic stress, a documentary about American agitator Steve Bannon, oppressed women in Tehran, a firefighter who chooses between his beloved hometown and a promotion to fire chief in the neighboring city, police conspiracies in the Australian Police Corps and a documentary about the Cuban Buena Vista social club.
In Maryland, an elite soldier serving in Afghanistan has been assigned the job of protecting a rich businessman's wife and child, but post-traumatic stress threatens his ability to work.

The Brink is the documentary about Steve Bannon, the right-wing advocate in the United States and one of those who helped Donald Trump to power. He is now focusing his attention on right-wing groups in Europe.

We get to see emotional and tragic life stories of women in the religiously controlled and patriarchal Tehran in the animated film Tehran Taboo.

In the children's movie The great fire of Pontypandy, firefighter Sam has been offered a promotion to fire chief, but it requires him to leave his hometown and move to Newtown. Before he can decide, a large forest fire breaks out outside the city.

Felony is about an Australian police officer who accidently hit a little boy with his car on his way home from the pub and is persuaded by a colleague to cover up what happened. But when another officer starts investigating, the hole police force risks taking the hit if the truth comes out.

Buena Vista social club – Adiós brings an energetic tale of passion for music through several decades as the musicians at the iconic Cuban club talks about their lives filled with music, joy, and friendship.
Published: 26/09/2019 Last updated: 26/09/2019