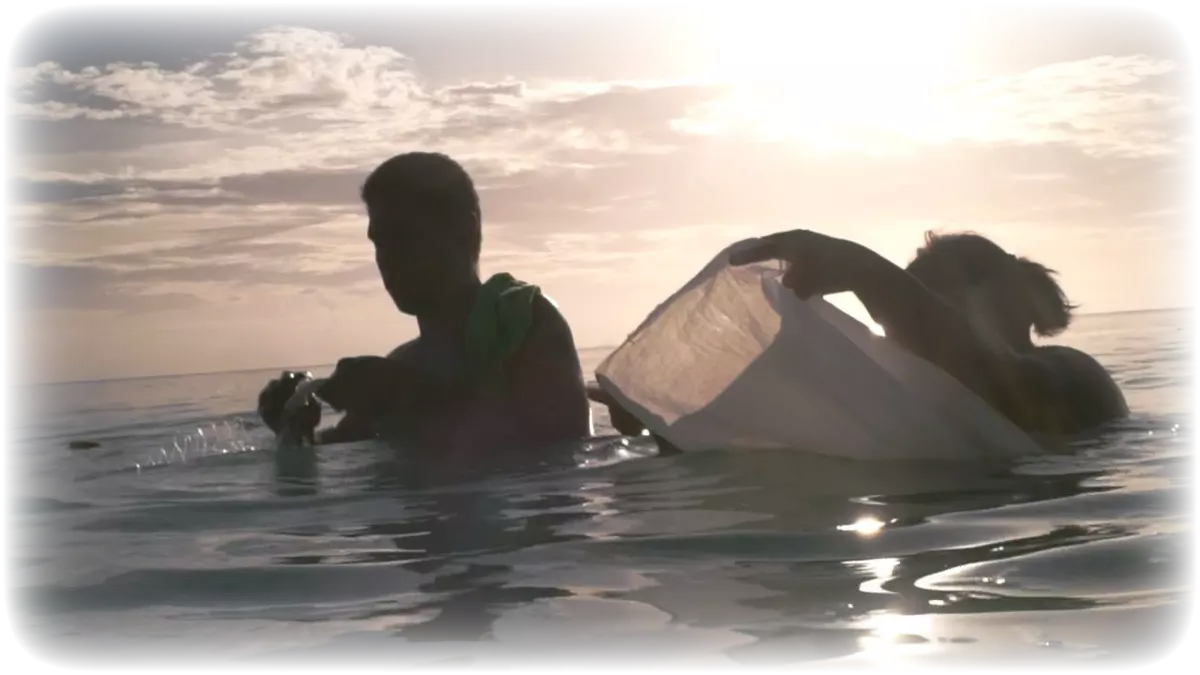 #Thursdaypremiere w. 37
This week's films are a diverse crowd but they all have in common that they have been celebrated around the world. The films have been nominated and have won awards at several film festivals, and successful actors and directors participate. Just read below and you will see:
17 years ago, Erin Bell (Nicole Kidman), was a fresh and enthusiastic police officer, who was given the task of infiltrating a bunch of reckless bank robbers together with a colleague. In Destroyer, we see that the mission ends in disaster and Erin never becomes herself again.
The good-hearted 17-year-old Katie works as a waitress in a sleepy small town but dreams about moving to San Francisco. But the responsibility for her mother's livelihood means that Katie also works as a prostitute to get money. But when she meets Bruno everything changes, which you can see in Katie says Goodbye.
El Angel is produced by Pedro Almodovar and Argentina's contribution to the Academy Award 2019, this is the biographical thriller about Carlos Robledo Puch's path from an innocent film star-like youngster to one of Argentina's worst serial killers
In this reality-based drama, we meet 13-year-old Ernst who is recruited into the Nazi euthanasia program in a psychiatric ward. He quickly realizes that this is a place to escape from and does everything he can to destroy the program and save his friends. Fog in August has been acclaimed at several film festivals and is directed by the talented Kai Wessel.
Sweet Country takes place in 1920s Australia, where the tensions between the white and the black population are huge and hard. When the aboriginal Sam Kelly in self-defense shoots and kills a white man and is therefore forced to flee for his life.
Speaking of Australia, on the small island group of Kiribati northeast of Australia, the population lives with the threat that their country will disappear. The low altitude of the islands combined with a rising sea level has caused large parts of the country to be devoured by the sea, and many people have already made the decision to emigrate to neighboring countries. Anote's ark follows two persons, the country's President Anote Tong and the six-child mother Sermery who try to decide whether the family should leave their homeland.
Published: 12/09/2019 Last updated: 12/09/2019