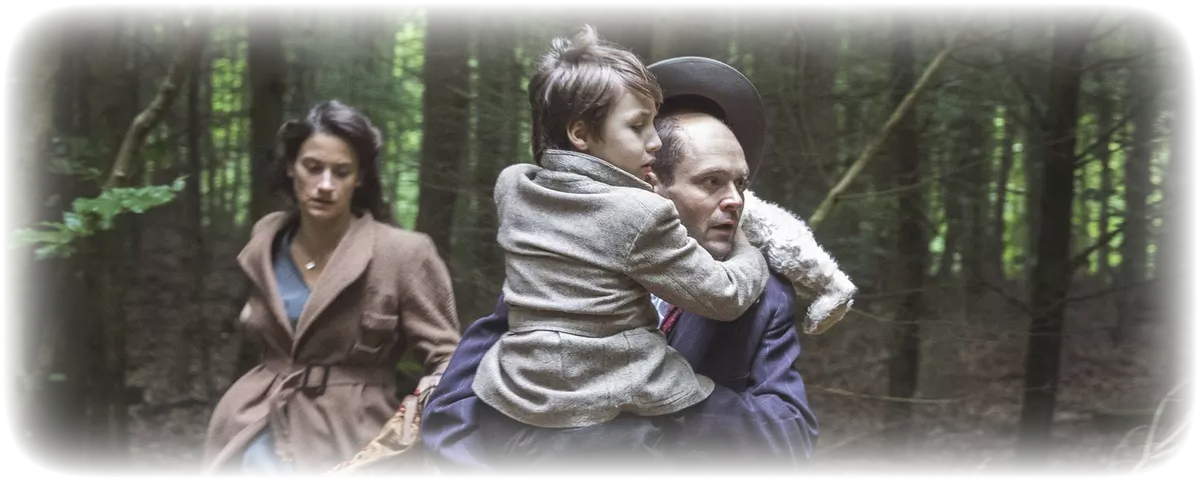 #thursdaypremiere w. 30
From identity seeking in Peru to a wild French birthday party
In the documentary Storm över Anderna, Josefin travels to Peru to seek the truth about her aunt, Augusta La Torre, who was involved in founding an armed communist movement in the 1980s.

A Jewish jazz musician and his family are forced to flee from Denmark when the Germans' hunt for Jews reaches Copenhagen in the film Across the waters. It is rumored that local fishermen are helping people flee across the strait to Sweden, but who can be trusted when anyone could be an informer?

Six life stories from different parts of Europe, all with their own troubled pasts, are intertwined in Amsterdam in the emotional drama The paradise suite.

Anthropocene - the human epoch is a Canadian documentary film that takes us on a visual journey of the great influence mankind has made on earth since the Industrial Revolution.

In the drama thriller The Charmer, Esmail is desperately looking for a Danish woman to marry to avoid being deported to Iraq. Instead, he falls in love with a Persian woman and his life is turned upside down when his past starts to catch up with him.

In the French comedy Babysitting, a wealthy businessman forces his new employee to babysit for his son for a night. What he does not know is that the employee is planning a wild birthday party that night, and the next morning both him and the son have vanished without a trace.
Published: 25/07/2019 Last updated: 25/07/2019