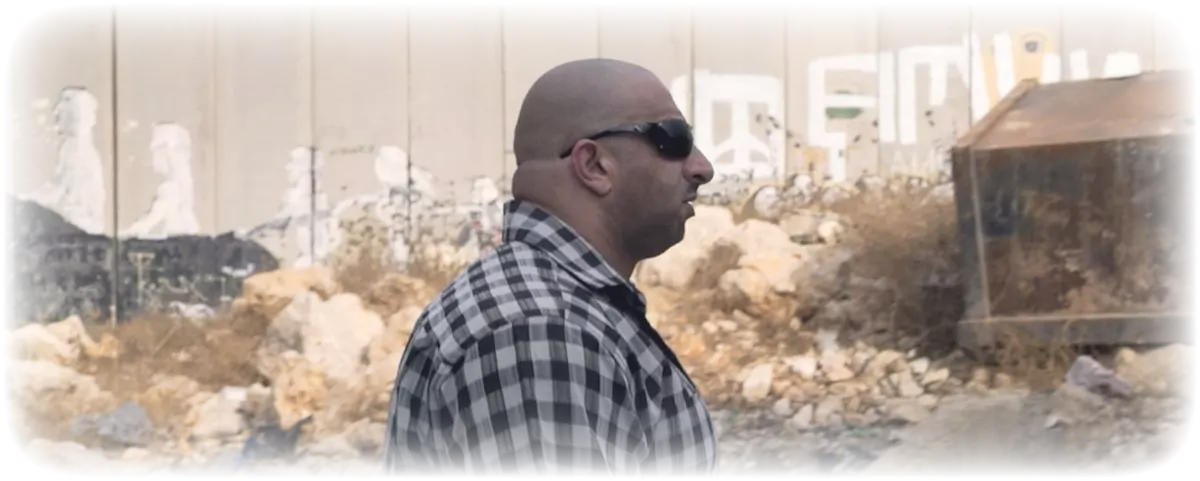 #thursdaypremiere w. 28
Controversial street art, singing families and explosive action among this week's new movies
When well-known street artist Banksy puts his art on the controversial wall through the West Bank, it raises many questions about the role of art in world politics as well as the place of street art in the more traditional art world in the documentary film The Man Who Stole Banksy.

The Wait is the story about a young woman named Jeanne who turns up in Anna's villa in Sicily, claiming to be the girlfriend of Anna's son Guiseppe who invited her to celebrate Easter with them. But where is Giuseppe?

When the Lim family hires Teresa as their maid, her presence in the family enhances the already strained relationships while a major economic crisis is threatening to hit the family hard in the award-winning drama Ilo, ilo.

The Milgram family, reunited for Christmas in spite of being estranged, find themselves imprisoned in their house when a mysterious black substance covers the house in the horror film Await further instructions. Soon they start to suffer from anxiety and paranoia that will have dire consequences.

The von Trapp family is a film about the story of the famous Austrian family that gave birth to the musical Sound of music, but told from the perspective of the oldest daughter.

The action movie Hardcore Henry plays with camera angles in an explosive film shot entirely in the first person perspective. The protagonist Henry wakes up with no memories and is thrown into a violent world where he must save his kidnapped wife and find out who he is, all the while dodging lots of bullets.
Published: 11/07/2019 Last updated: 11/07/2019