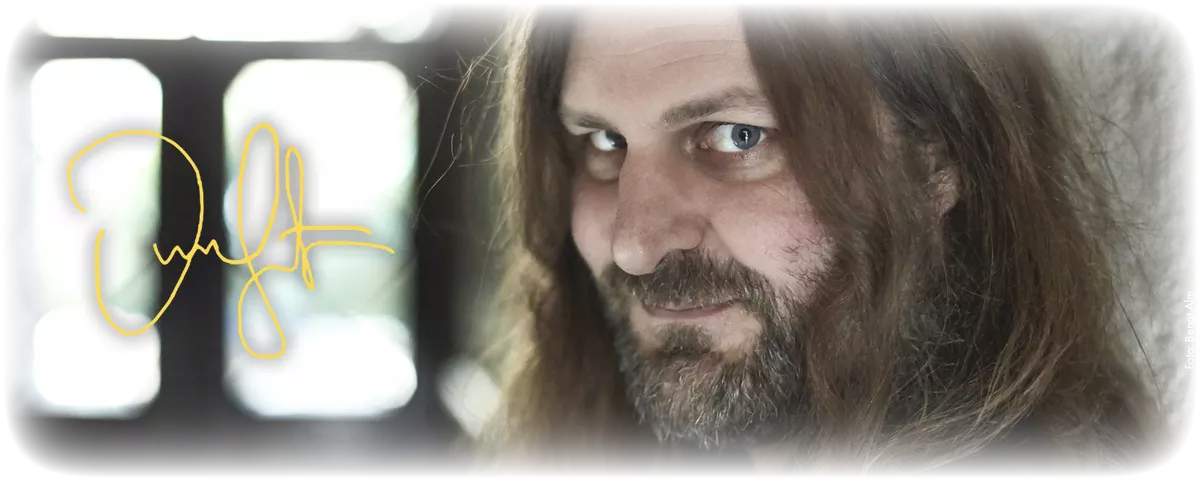 This months filmreviews - sign by Orvar!
Orvar is finally back again with new reviews for Viddla!
Hello, dear Viddla friends!
All of a sudden Valborg has passed and we are already in the month of May. The last season of the Game of Thrones is finally on air, but with a grim episode this week there is plenty of time for feature films as well.
/ Orvar Säfström
The Children Act
We start with The Children Act. A legal and philosophical relationship drama in which a judge must take a stand in a case where a minor boy needs vital blood transfusions, something that is contrary to the family's religion. The director is Richard Eyre, who for example made Notes on a Scandal, based on a novel by Ian McEwan. Actually, the basic material does not stand out, but with the brilliant Emma Thompson and Stanley Tucci in the lead roles, the film highlights its prerequisites.
Border
Tina works as a customs officer and is ... we shall we call it unnaturally good at her job. Swedish fantastic is fascinating other countries, from Simon Stålenhag's retro-sci fi to John Ajvide Lindqvist suburban mysticism. Border is based on a story from the latter's short story collection Paper Walls. Awarded with six Guldbaggar, of nine nominations, including Best Film and Best Actress, and was also current in the Oscar context. A gold star for the brilliant makeup work.
The Killing of a Sacred Deer
You didn't miss Dogtooth and The Lobster a couple of years ago? This is a film by the same director, the greek Yorgos Lanthimos. Collin Farrell plays a surgeon who takes on a teenage boy, creating unpleasant tensions in the family. Nervous and touching drama with a brilliant script.
Louder than Bombs
I would like to suggest watching this family drama with a strong list of actors. Isabelle Huppert, Jesse Eisenberg and Gabriel Byrne in a deal between father and son, and the deceased wife's/mother's memory. Directed by Danish Joachim Trier (only distant relative with Lars von Trier). Awarded with the Bronze Horse at the Stockholm Film Festival.
District 9
South African science fiction by Neill Bloomkamp. An extraordinarily sharp allegory of stranded space creatures as a kind of second-class inhabitant. The project started as an attempt to film the video game Halo. District 9 was a little unexpectedly a great success and Bloomkamp continued in the genre with the Matt Damon film Elysium and the robotic drama Chappie.
Persona
Bibi Andersson has passed away and she was one of the biggest names in Swedish film history. Several of her film roles can be seen here at Viddla, and although I love both Wild Strawberries and The Seventh Seal, I suggest Persona from 1966. Alma, played by Andersson is taken care of the actress Elisabet, played by Liv Ullmann. One of Bergman's more demanding films, but therefore also one of the strongest. This complex intertwining of two people has made an echo in film history, not least in David Finchers Fight Club.
Published: 02/05/2019 Last updated: 02/05/2019