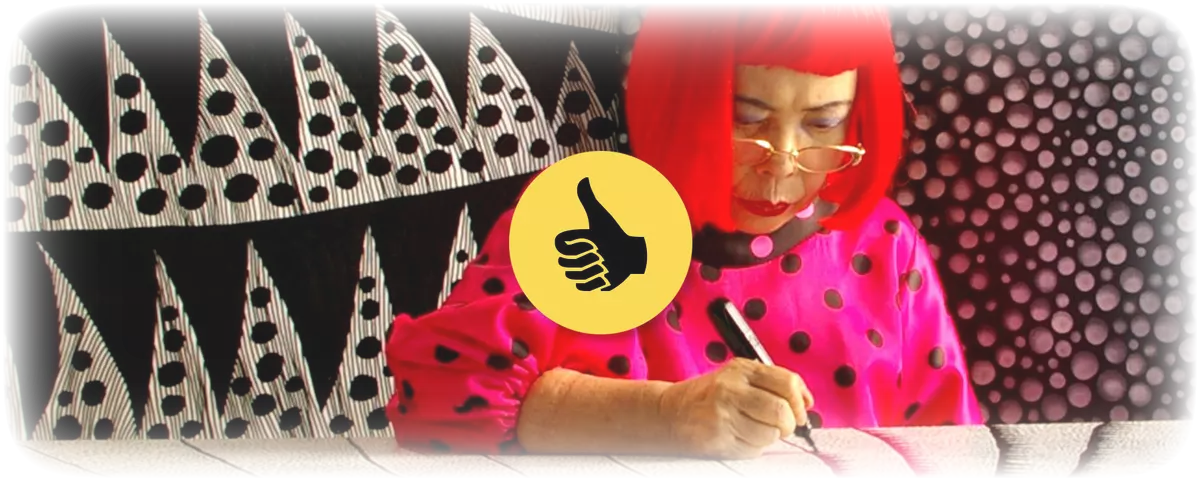 Melleruds library recommends
I've always loved movies! When I was a kid I was at the library's film studio and since then film has followed me through life!
A good movie should touch one to laugh, cry, feel sympathy or anger. With a good movie you can get comfort and feel togetherness, and gain understanding of others.

Documentaries is a clear favorite. Reality often exceeds fiction. To get into the real world and thoughts of another person - it enriches and can get one to see things from a different perspective. I love eccentric people who go their own way and ignore norms and live the lives they want. I call it courage! Kusama-Infinity is a good example of that!
Here are some of my favorites among Viddla's movies.
Anne-Marie Larsson, Librarian at Melleruds Library
Published: 10/04/2019 Last updated: 10/04/2019