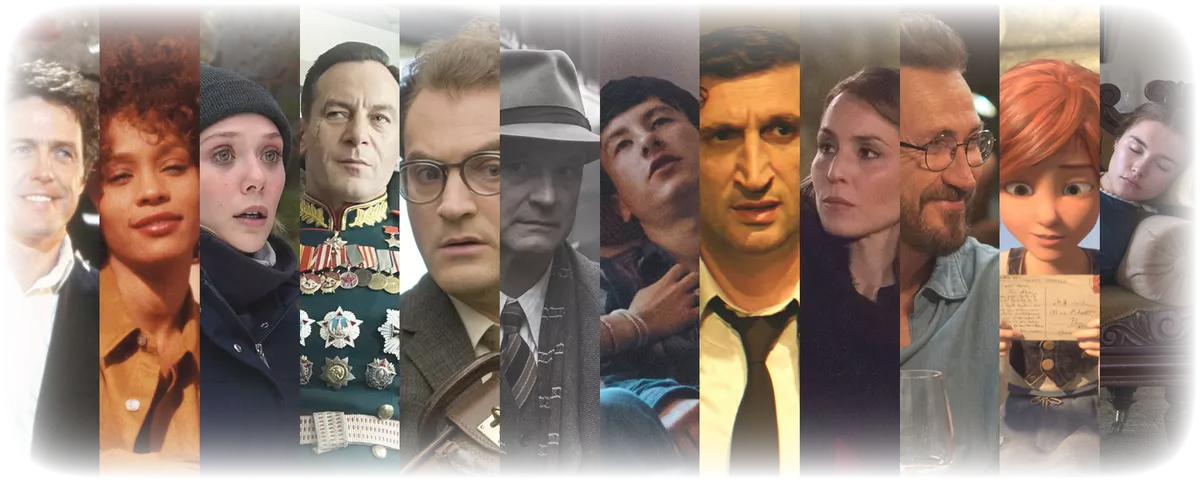 The film year of 2018
Another year with Viddla has passed
We are very pleased with a lot of new and appreciated films we have been able to offer to our lenders. The number of added libraries has more than doubled during the year and the number of lenders we now reach is fantastic. New movie companies have been connected and Viddla's film catalog has also doubled, but we will not stop there.

In 2019 we will continue to publish new films every Thursday, all carefully selected with a focus on both width and quality. It will be immortal classics as well as new exciting films, for children and for adults and from all over the world. We will also continue to develop Viddla with new requested features and of course connect more libraries.

To summarize 2018, we have chosen to once again highlight the most popular films during the year's 12 months.
December - Love Actually
November – Whitney
October - Wind River
September - The Death of Stalin
August - A Serious Man
July - Genius
June - The Killing of a Sacred Deer
Maj - The Nile Hilton Incident
April - Unlocked
Mars - Perfetti sconosciuti
February - Leap!
January - Lady M
Published: 07/01/2019 Last updated: 07/01/2019