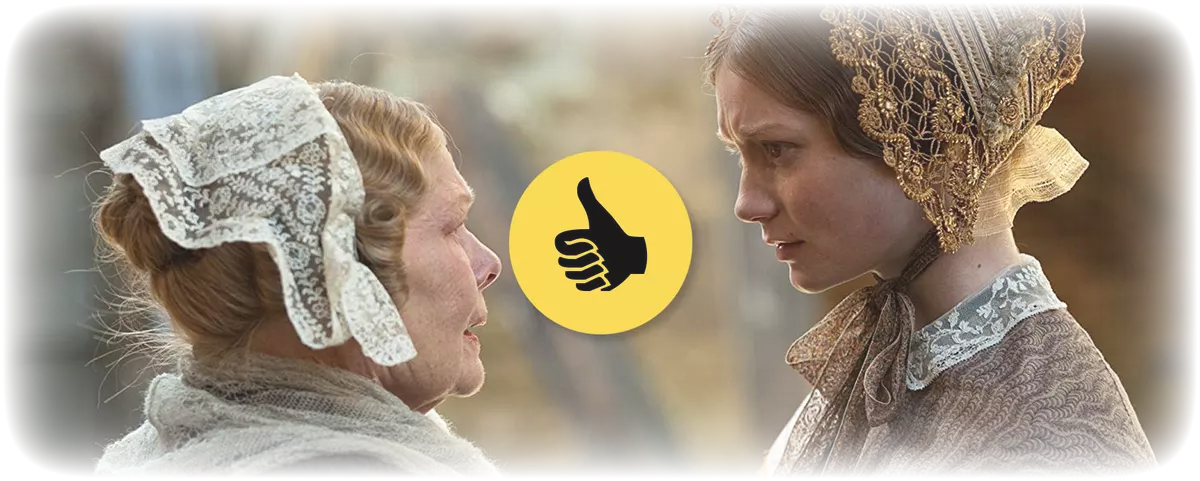 Krokoms library recommends
Is the book better than the movie or vice versa?
We recommend a number of films that originally came from literature/books. In books, the author can go "all in" and really describe the smallest detail. You can form your own world and have your own preferences as you read. Movies may penetrate and create more strong feelings with little means, tone and expresions.
Actually, both are good in their own way. We believe that the combination of book and film adds a value and two totally different experiences. Either way, there are a lot of books that have been filmed and do you have to choose between the different media? Try and you will see!
-Dagny, librarian at the Krokom libraries
Published: 12/11/2018 Last updated: 12/11/2018