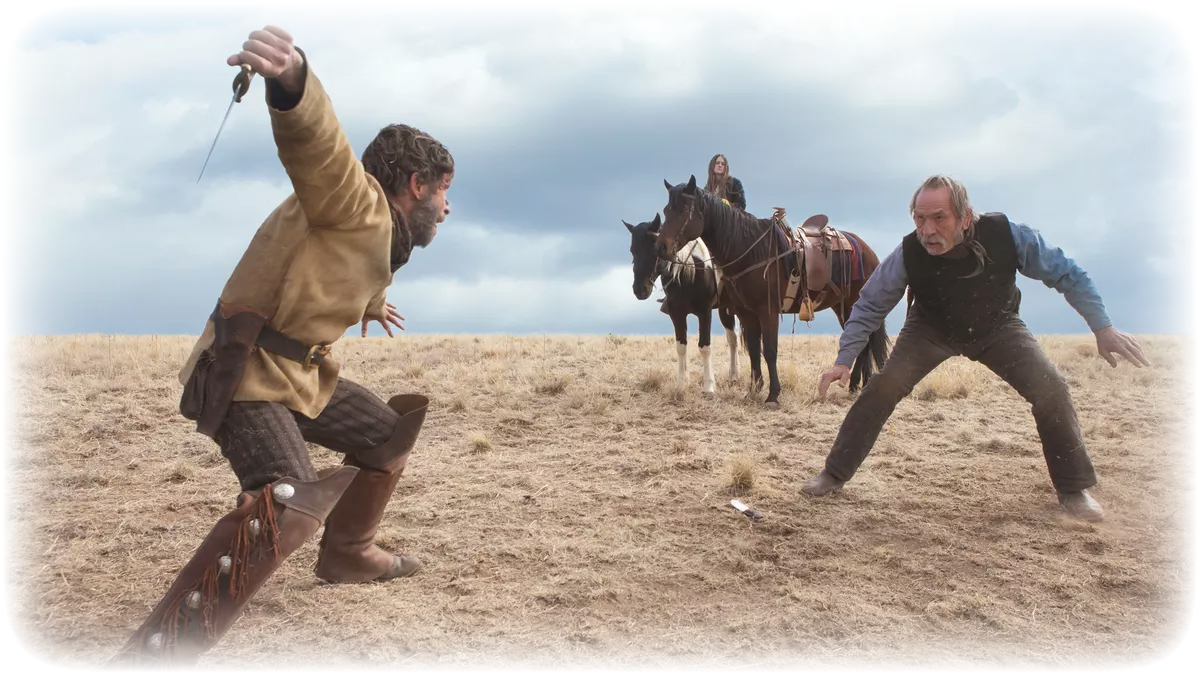 #thursdaypremiere w. 33
A new week packed with exciting movies for both big and small!
Now with the slightly cooler august wind pulling us towards the sofa, we would like to highlight some celebrated movies from across the world. How about the Japanese film Tokyo story, voted the seventh best film of all times? Or the Israeli film The farewell party, who won a prize at the Venice Film Festival in 2014? Or, why not Charlie Chaplin's film City Lights, which, according to some, contains the world's best final scene? There is also the critically acclaimed American western drama The Homesman with multi-award-winning Hilary Swank and the German animation Ooops! Noah is gone! in which we are approaching the end of the world, and all animals fit on the ark ... or? If you are not into end of the world plot, maybe the Argentine Oscars nominated movie Wild tales is something for you?
Published: 15/08/2018 Last updated: 15/08/2018