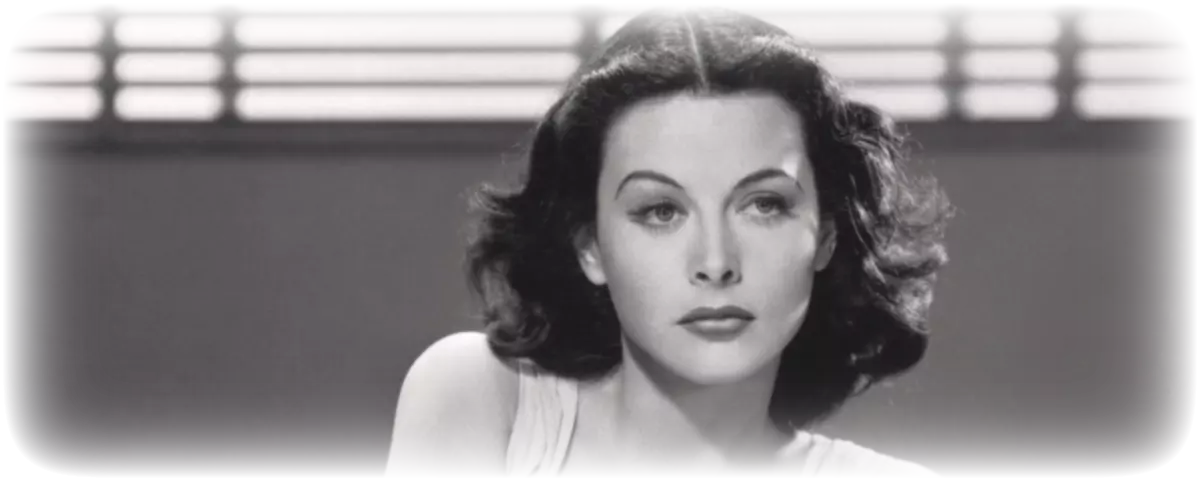 #thursdaypremiere w. 14
As always on thursdays - new films in Viddla!
The documentary Bombshell tells the story of inventor Hedy Lamarr, who made revolutionary discoveries in wireless communication, which led to things like Wi-Fi, Bluetooth and GPS. Her aftermath, however, was largely limited to her life as a Hollywood star. In this film we get an insight into her life and work that came to change the way of live for all of us.
Some other people who have changed their way of life are the members of the group RBSS. Together they fight to show the world the horrible acts that IS exposes the people of Syria to. They live under constant threat but know that their story must go out. City of Ghosts, the documentary that follows their work, has won numerous prizes, including the Grand jury prize at Sundance Film Festival.
For the young movie lovers, we recommend Moomins and the Winter Wonderland, where you will meet the familiar little creatures voiced by Stellan Skarsgård, Bill Skarsgård and Alicia Vikander. For more Swedish voices, you can see one of the classics from Ingmar Bergman, for example The Magician or The Passion of Anna.
Published: 05/04/2018 Last updated: 05/04/2018