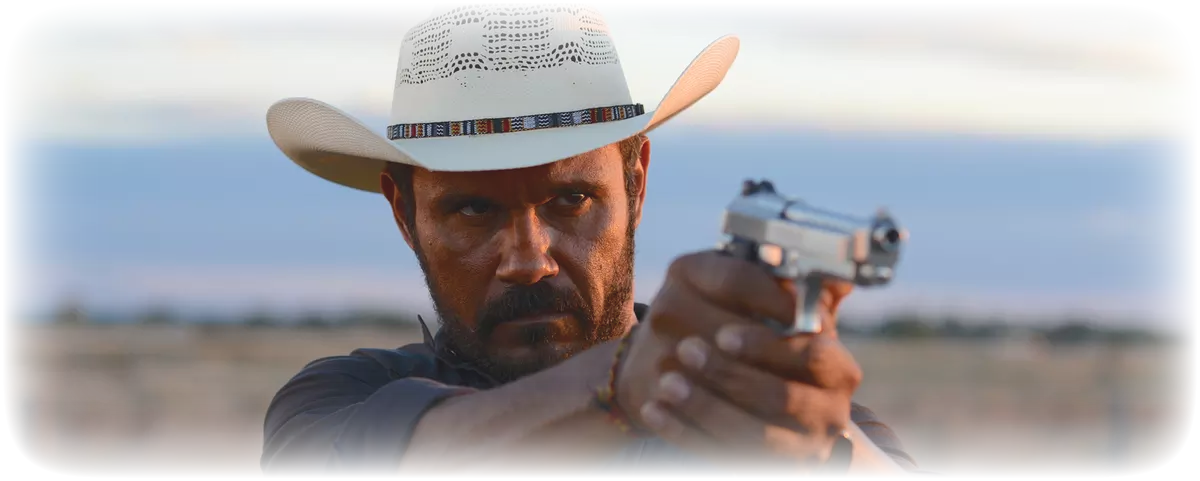 #thursdaypremiere w. 12
Winter? Spring? Mud? It doesn't matter as long as your internet connection is working! Today is Thursday I'll tell ya', and of course - new films in Viddla!
How about the films Mystery Road and Goldstone with the indigenious detective Jay Swan as the main character? Two exciting thrillers set in the Australian outback with amazing photography. Or maybe a production from Iran which you find in the film Taxi Teheran, winner of the Golden bear in Berlin 2015. Or a historic science fiction? Yup, we said it - historic science fiction. This amazing contradiction is found in the film Capsule set in space during the height of the Cold War.
Published: 22/03/2018 Last updated: 22/03/2018