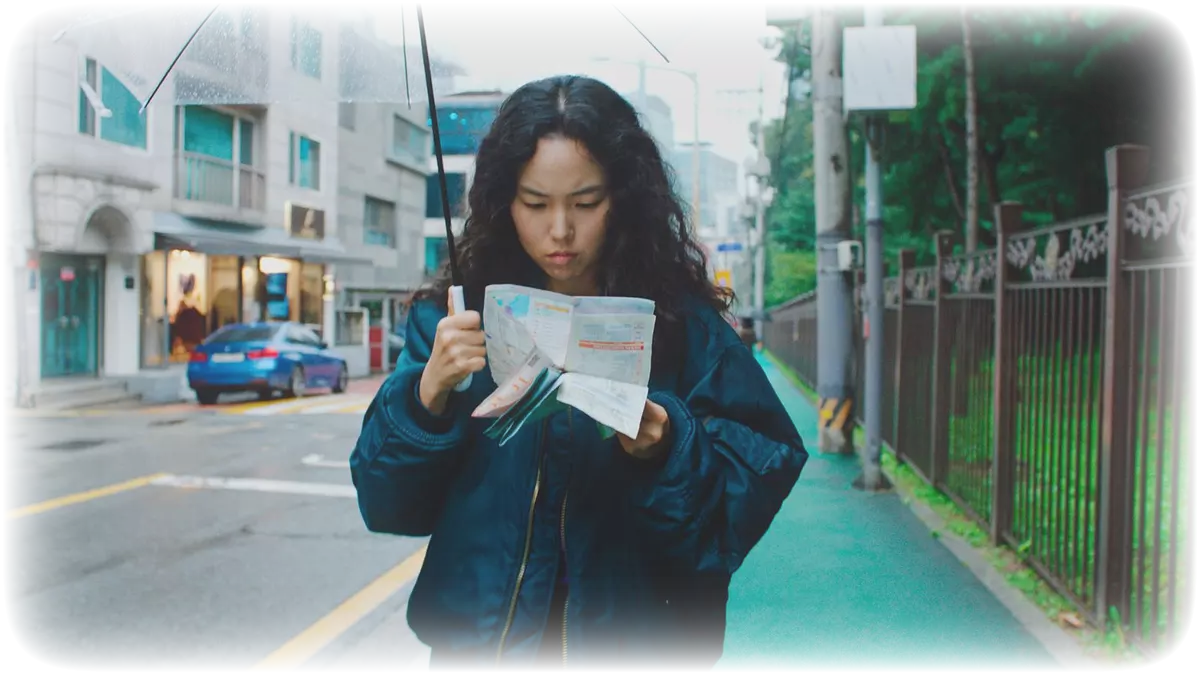 Thursdaypremiere w. 45-46
Return to Seoul is about Freddie, a twenty-five-year-old French woman who comes to South Korea to discover her roots. One of this week's new Viddla premieres.
In Other people's children, 40-year-old Rachel is content with her existence as a single woman without children. When she falls in love with Ali, her life changes. She gets closer to Ali's daughter and treats her as if it were her own child. Rachel begins to long for a family of her own, but is it too late?
Award-winning Saint Omer portrays two women at a trial. Laurence is accused of murdering her daughter, and Rama is a writer covering the trial. Rama discovers that she is more like Laurence than she first thought, and nothing turns out as she expected.
Return to Seoul is about Freddie, a twenty-five-year-old French woman who comes to South Korea, the country she was born in before being adopted by a couple in France. Here she decides to rediscover her roots and search for her biological parents, but then the journey suddenly takes a surprising turn.
When the young and handsome apprentice Youssef starts working in the married couple Halim's and Mina's caftan shopl, life and the circles of marriage are disrupted. Now the power and importance of love is asserting itself. The blue caftan premiered at the 2022 Cannes Film Festival.
Promises (Les promesses) revolves around Clémence Collombet (Isabelle Huppert) who is in the final stages of her political career as Mayor of a Parisian suburb. In a final act of solidarity, she is trying to bring about a complete renovation of the run-down area of Les Bernardins. But suddenly she is faced with the possibility of a new and more influential position.
The quiet woodcutter Pepe undergoes several life-changing changes in a few days. The sawmill he works at shuts down, the house burns down, and the girlfriend breaks up. But despite this, he manages to keep his composure in an almost unreal way. What is the secret in The Woodcutter Story?
The life of author and Nobel laureate Annie Ernaux before success is depicted in the Super 8 years through the family's own films from the 70s. The author works as a teacher, but she writes secretly and a new phase in life is on the way. The film reflects the themes that are also found in Annie Ernaux's books, and it is Ernaux herself who narrates, her husband who stands behind the camera and one of the sons who directs.
Published: 09/11/2023 Last updated: 09/11/2023