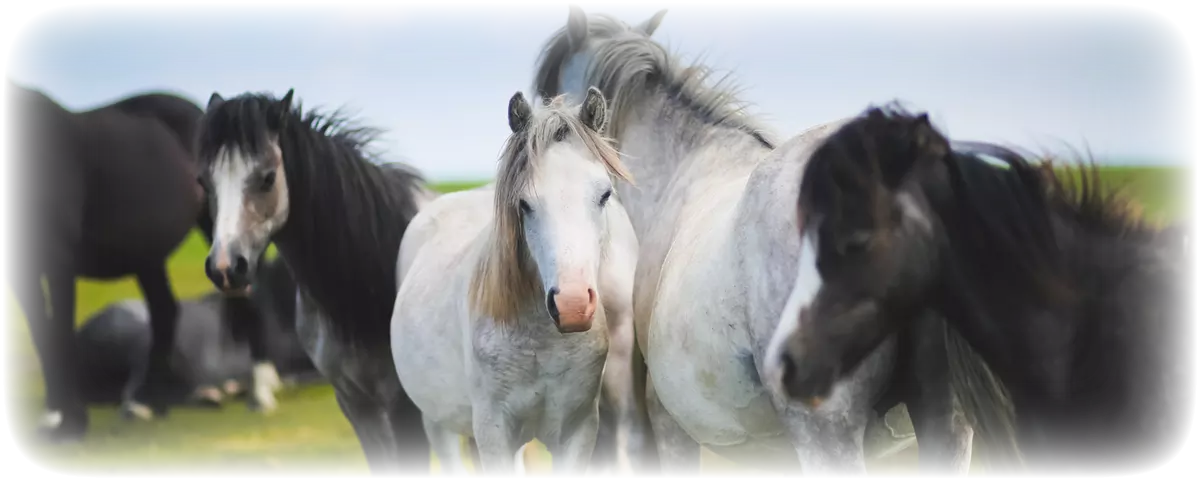 Time to gear up for the equestrian European Championships!
On the 21st to the 27th of August the equestrian European Championships will take place in Gothenburg.
Since equestrian sports is the second largest youth sport in Sweden we know that a lot of you are interested. Therefore we would like to recommend to you our documentaries relating to all parts of equestrian sports: Horse care, training, as well as competing. Be sure to gear up for the international competitions together with people from the equestrian elite and learn how they do to get to the top.
Published: 17/08/2017 Last updated: 17/08/2017