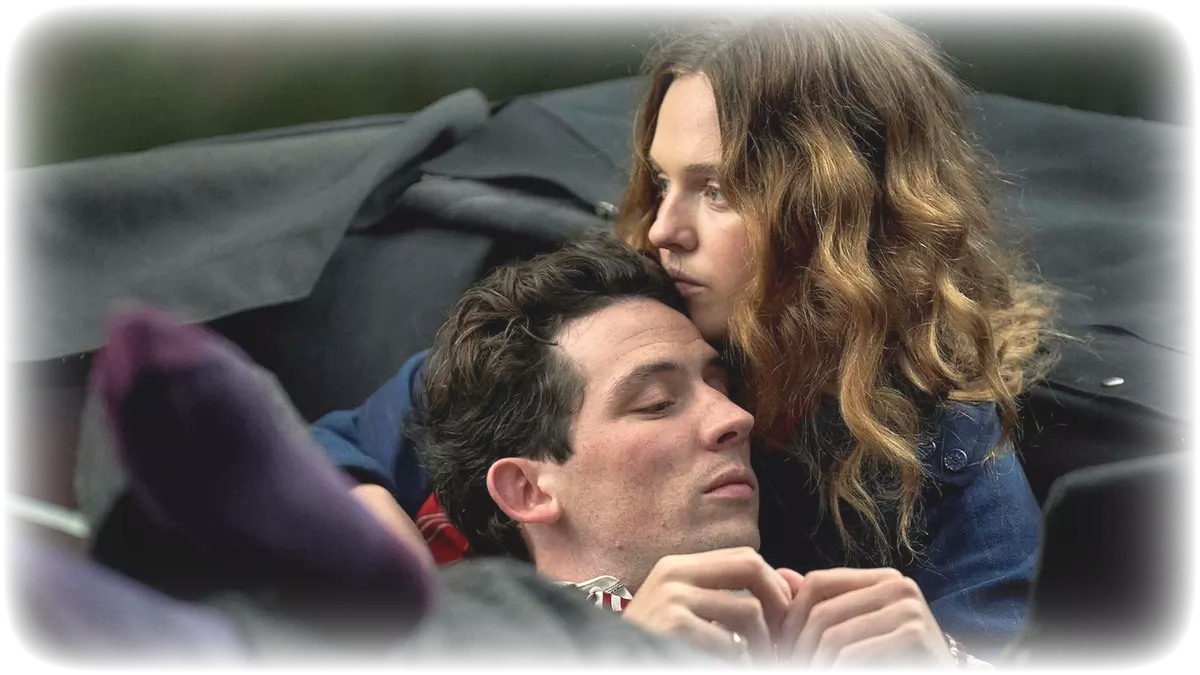 Thursdaypremiere w. 49-50
In the romantic drama Mothering Sunday, impossible love between the young housewife Jane and Paul, the man she is in love with is depicted. This is one of the six new films by Viddla.
The Graveigger's Wife which premiered at the Cannes Film Festival revolves around the couple Guled and Nasra, who live together with their teenage son. As Nasra has to undergo an emergency operation, the family needs to get hold of money quickly. When Guled is forced on a journey through the desert to share in his father's inheritance, the strong love for Nasra is depicted, as he is prepared to do anything for his wife's survival.

In the documentary Three minutes - A lengthening, we follow the inhabitants of the small Polish town of Nasielsk through a home-made video recording filmed in 1938. The film recordings depict people's lives in a small Jewish town before the Holocaust took place. Through the grandson of the home video maker, we get to share personal memories from this time.

The Danish film Esther's orchestra tells about the ups and downs of a loving couple, through the couple's first and last day together. Thomas has always regarded life as something to be avoided, while children's book author Esther has been the one conducting the family orchestra. But everyday life is turned upside down one day when Esther dies, and the distracted Thomas is forced to find a new role in life.

The romantic drama Mothering Sunday is based on a novel by Graham Swift and tells about the impossible love between the young maid Jane and the man she is in love with, Paul. Now, however, the wealthy Paul is to marry a woman from his own class, and they meet one last time. It will be a meeting that will leave a mark on Jane's entire life.

In the movie Puppy Love for Christmas, aid worker Annie Black visits her parents in their childhood home in Vermont over Christmas. When she learns that the local animal shelter is going to be closed down, Annie decides to save it together with her former enemy, the veterinarian Dylan.

In The Christmas Setup, business lawyer Hugo leaves his hometown New York to celebrate Christmas with his mother Kate. She makes sure Hugo runs into his former crush Patrick. The attraction is a fact, but when Hugo receives a job offer that involves a move to London, he is faced with a difficult choice. How will he be able to choose between love and career?
Published: 08/12/2022 Last updated: 08/12/2022