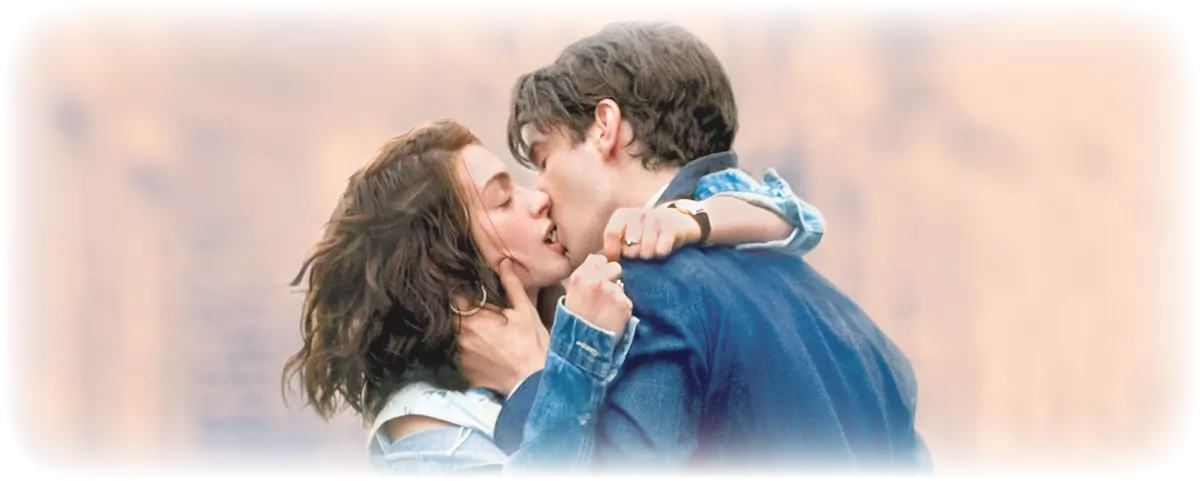 #Valentines day - The Viddla list of love movies
Today it's Valentine's Day. Enjoy a movie to celebrate love.
Since it is Valentine's Day, the Viddla team has listed some of our favorites among love films.

A movie with famous faces like Ryan Gosling, Rachel McAdams and Gena Rowlands is The Notebook. It's a classic love story based on a novel by Nicolas Sparks. Another film that is based on a novel is One Day with Anne Hathaway and Jim Sturgess in the roles. The book on which the film is based has been written by David Nicholls. A film that is about reading and that undeniably arouses many thoughts is The Reader where we see Kate Winslet in one of the main roles. The fourth film that the Viddla team want to recommend is Becoming Jane. A romantic film about the author Jane Austen's youth. And for those of you who want to see a classic love movie where love begins as a friendship, When Harry Met Sally is our best advice.

Of course, there are lots of love movies here at Viddla. You will find even more links to this article below. Enjoy and see a lot of movies to celebrate love.
Published: 11/02/2022 Last updated: 11/02/2022