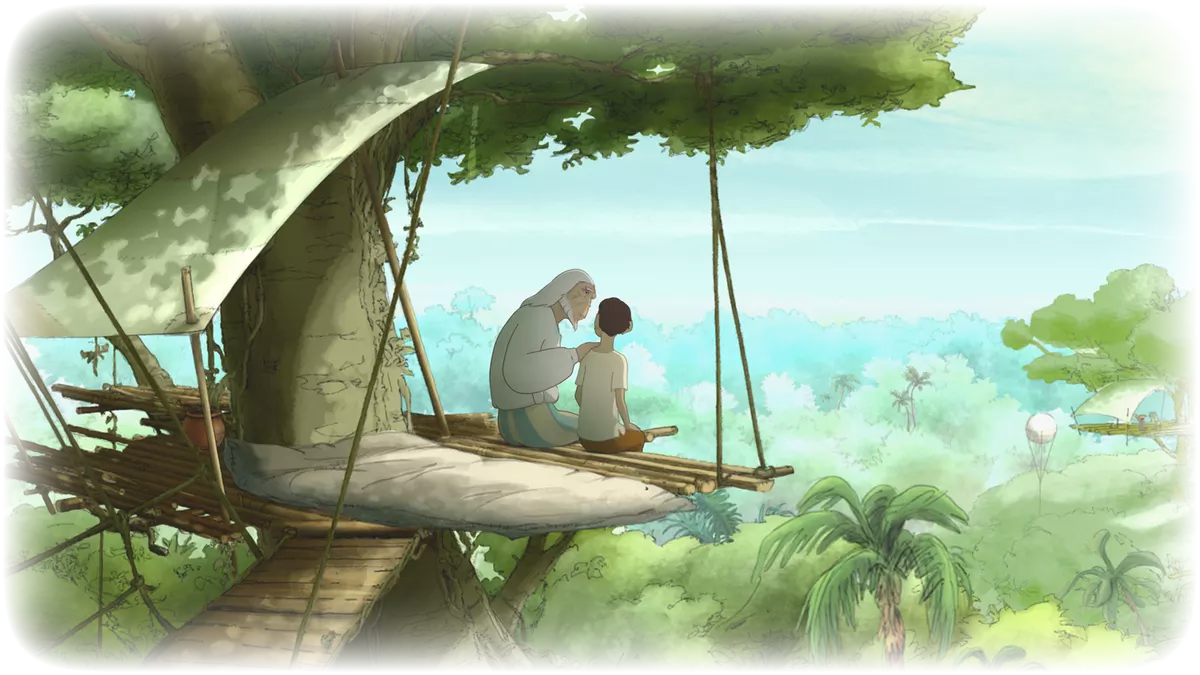 #Thursdaypremiere w. 29-30
We visit the wilderness of Australia, process the grief of death, and celebrate lifelong friendship
In the beautiful, animated adventure The Prince's Voyage, a prince from a foreign land is washed up on the beach outside a society that is very different from his own. He is fascinated by what he sees, but not everyone appreciates his presence and fear that he will bring to much change to their lives.

Singer Anna loses her daughter and ends up in a destructive spiral in the gripping drama Gryning. The film has been praised at several film festivals for its poetic depiction of the fragility of life mixed with fast paced dialogue, sadness but also humor.

Singer Billie Holiday's life was marked by poverty and drugs. But despite difficulties and scandals, she has an undisputed role as one of the 20th century's most pioneering artists. The documentary Billie takes us beyond her fantastic voice and lets us get to know the person.

An American and an Italian meet during World War II and become good friends. Forty years later, they meet again by chance. The two now live completely different lives, but the friendship endures even though one of them carries a secret in Ettore Scola's comedy Maccheroni from 1985.

The clerk Watanabe lives a monotonous and bureaucratic life when he is told that he is ill and only has one year left to live. Suddenly he must reevaluate his life and the short time he has left. The gripping drama Ikiru is one of Akira Kurosawa's most acclaimed films.

Blinky Bill - the film is an Australian animated family adventure about a little koala who ventures out into the wilderness in search of his missing father.
Published: 21/07/2021 Last updated: 21/07/2021