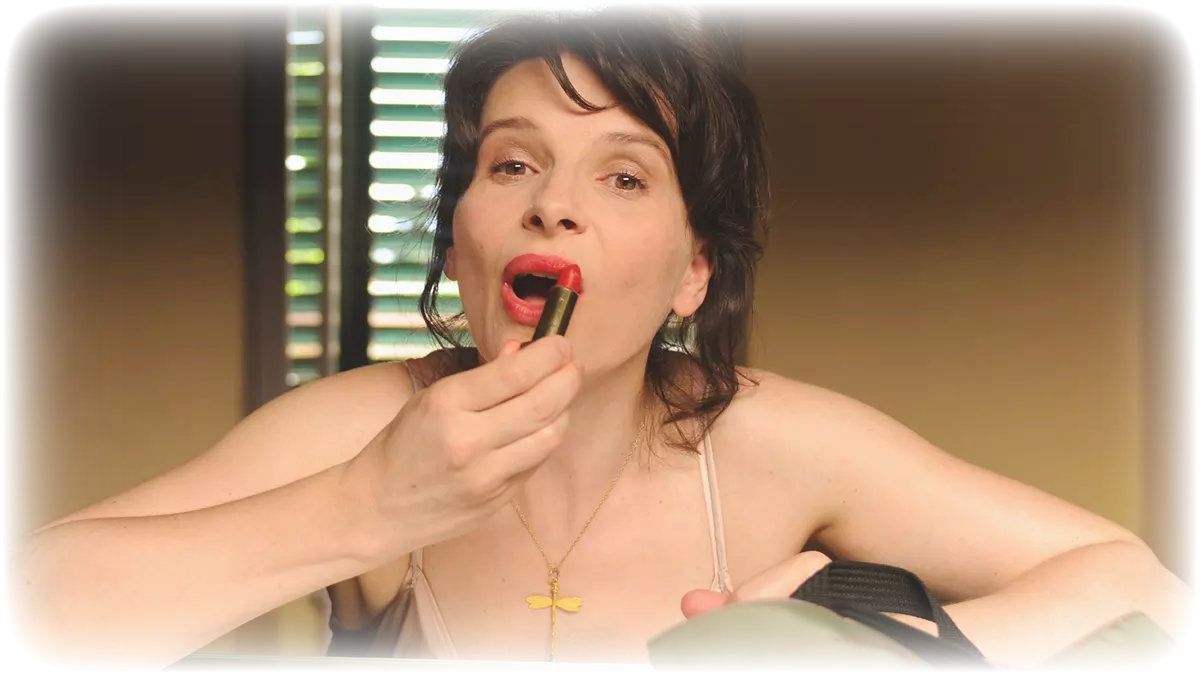 #Thursdaypremiere w. 11-12
From relationship drama in Tuscany to award-winning depictions of war among this week's new Viddla titles!
A British writer and a French art dealer spend a day together in beautiful Tuscany, but their relationship is not what it first seems to be in the multi-award winning Abbas Kiarostami's romantic drama Certified copy.

In Korean 71: Into the Fire, a small group of ill-prepared soldiers must hold the line against the advancing North Korean army in a film that has attracted attention for its brutal and de-romanticized depiction of war.

Stand-up comedian Astrid has a successful career, a happy marriage and is pregnant with the family's second child when she receives the shocking news that the child she is carrying will be born with a severe disability. With little time left, Astrid and her husband have to ask themselves how to decide what kind of life is worth living in German drama 24 weeks.

When 11-year-old Mia's family moves to South Africa to run a farm and raise lions, she gets a white lion cub to take care of to make her feel at home in the new country. But when Mia understands what her father's plans are for her beloved friend, she tries to save him by escaping into the wilderness in the family movie Mia and the White Lion.

The two-time Golden Globe-winning war drama The Escape from Sobibor tells the shocking story of a planned escape from one of World War II's worst concentration camps where people were forced to work hard or face death in the gas chambers.

The movie Vault is based on the true story of a group of small-time criminals who decide to carry out one of the biggest heists in US history - they will rob the mafia's unofficial bank in Rhodes Island of more than 30 million dollars.
Published: 18/03/2021 Last updated: 18/03/2021