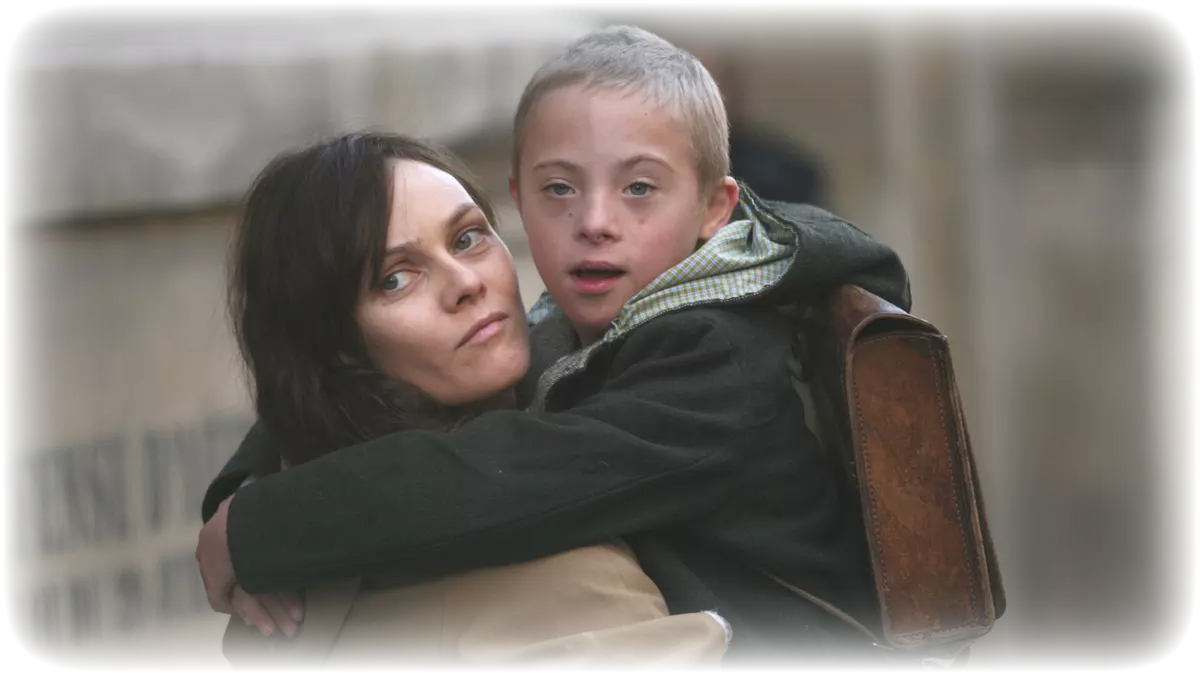 #Thursdaypremiere w. 9-10
New films to discover among this week's Viddla premieres – enjoy!
Café de Flore is a depiction of sacrificing everything, of the euphoric, immersive, tragic, youthful and timeless love. The film is told via two parallel tracks where we follow the mother of a child with Down's syndrome in 60's Paris and a famous DJ in today's Montreal.

The sequel to José Padilha's award-winning film Tropa de Elite continues the story of the specially trained police force tasked with stopping violent crimes at any cost in Brazil. This time, the most dangerous criminals are among politicians and high up in the police force in Tropa de Elite 2.

In the Korean revenge thriller I saw the Devil, the secret agent Kim's pregnant girlfriend falls victim to a brutal serial killer and Kim decides to seek out the suspected perpetrators in search of revenge. The film received a lot of attention in South Korea and around the world when the director was forced to cut the most violent scenes in order to release it.

The biographical feature film Control depicts the British band Joy Division's singer Ian Curtis and his short, tragic life. Despite the band's success, Curtis was plagued by depression, severe epilepsy, and guilt toward his wife, whom he repeatedly let down. Renowned music photographer Anton Corbijn directed this poetic, black and white portrayal.

Multiple Amanda Prize winner King of Devil's Island is the reality-based drama thriller about a group of juvenile delinquents at a notorious penal institution on the island of Bastöy in the Oslo Fjord. In 1915, a goup of boys tried to escape which led to the military being deployed to stop them. Stellan Skarsgård plays the role of director of the institution.

In Cell 211, the newly hired prison guard Juan Oliver gets a tour of the prison when he has an accident that knocks him unconscious. When he wakes up, the prisoners have taken over the prison and he is the only guard left. He makes a quick decision to save his life by pretending to be one of the prisoners, and now he finds himself in the middle of a high-stakes game with his life on the line in this acclaimed action drama.
Published: 03/03/2021 Last updated: 03/03/2021