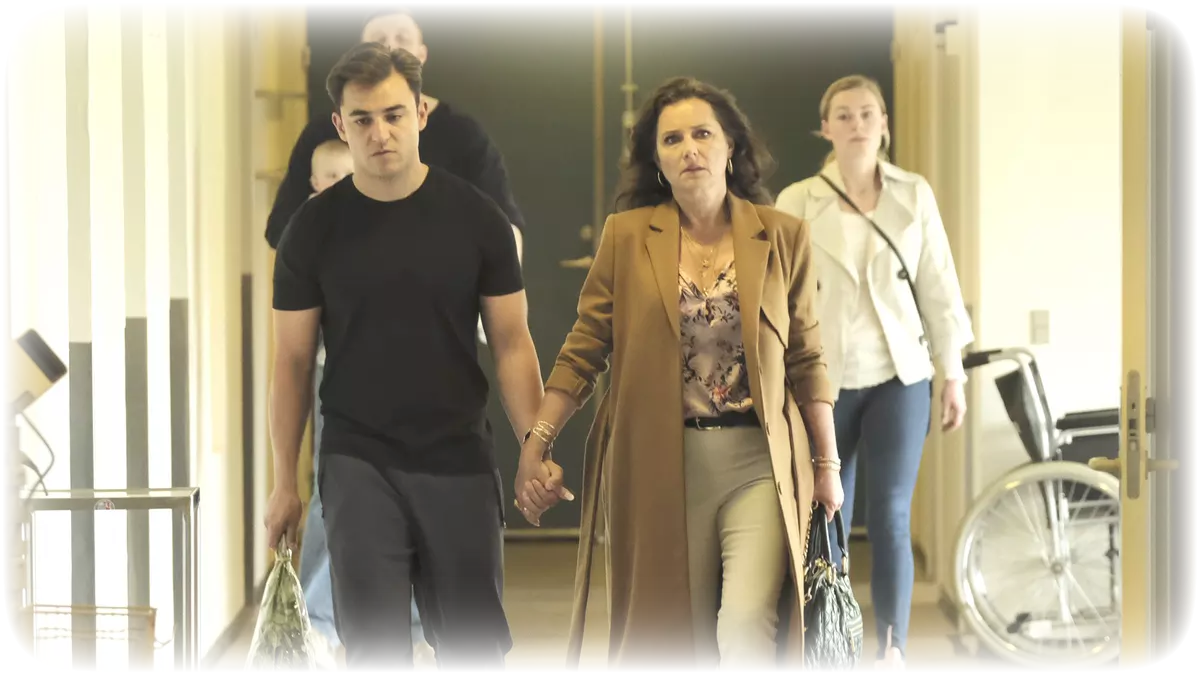 #Thursdaypremiere w. 7-8
This week's films take us from world famous street art to the criminal underworld of Rio de Janeiro
In the Danish drama Wildland, 17-year-old Ida moves in with her aunt's family after her mother died in a car accident. Although Ida didn't know her aunt before moving in, she feels at home at first, but soon it dawns on her that her new family has a dark side.

Tropa de Elite is an award-winning Brazilian action film about the special forces of the police that operate in Rio de Janeiro's most criminally charged areas. When two childhood friends join the force, they are thrown into a world of violence, drugs, and corruption that will put their friendships and families at risk.

In the Oscar-nominated documentary Exit through the gift shop, amateur filmmaker Thierry Guetta takes to the streets at night to portray graffiti art and its major performers. When he meets the most famous of them, Banksy, the camera is instead turned to the filmmaker who himself becomes a street art artist under the name Mr Brainwash.

A man and a woman meet at a train station and begin a relationship even though they are both married. But as their relationship deepens, the feelings of guilt and lies become overwhelming. When Brief Encounter came out in 1945, it was controversial since infidelity was taboo at the time. The film was nevertheless nominated for three Oscars.

During the early 1980s, the heavy metal band Anvil was thought to have a bright future, but despite that, their career did not really take off. The gigs became fewer and the audience smaller and smaller until they could no longer support themselves solely on their music. But the band fought on, unable to give up their dream of becoming rock stars. The acclaimed music documentary Anvil - The Story of Anvil tells their story.

A newly graduated police officer is paired with a veteran for his first night shift in Los Angeles' harsh reality, getting calls for everything from car fires to kidnapping in the action-drama Crown Vic.
Published: 17/02/2021 Last updated: 17/02/2021