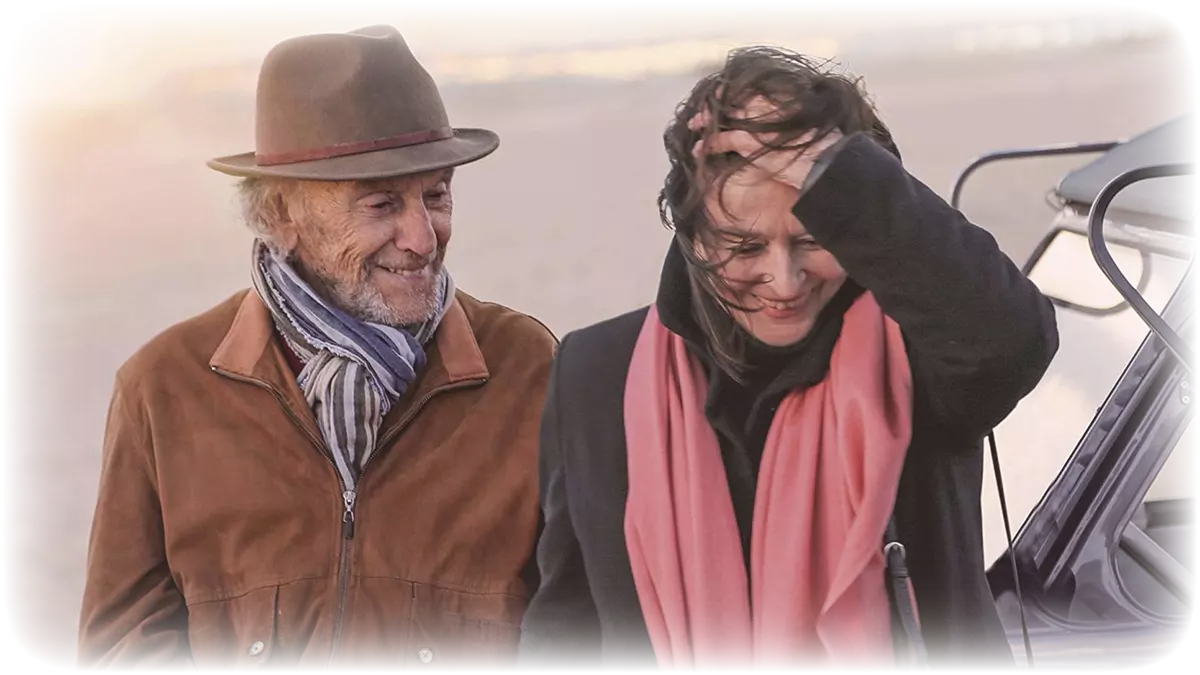 #Thursdaypremiere w. 5-6
From celebration of lifelong love to a phone taking over the life of its owner
Through director Claude Lelouch's acclaimed film A Man and a Woman from 1966, we first met the romantic couple Anne and Jean-Louis. Now, 50 years later, he revisits the couple in The Best Years of a Life with the same actors in the lead roles. The elderly Jean-Louis is now at risk of losing himself to dementia, but the memories of his beloved Anne keep him present.

Phil is completely dependent on his phone and has no social life outside of his apps. But when he is forced to buy a new phone, he gets the unconventional AI function Jexi who decides to redo his whole life. At first it seems to be for the better, but soon Phil discovers that he has completely lost control of his own life in the comedy Jexi.

Retirees Nina and Madeleine have been a romantic couple in secret for a long time. They live in the apartments next to each other and spend all their time together, but one day something happens that turns their relationship upside down and risks separating them against their will in the French drama Two of Us.

Finnish film Juice tells the story of musician Juice Leskinen, who helped start the trend of singing in Finnish instead of English during the 1970s. The film was a success in his home country and received a total of eight Jussinominations on the Finnish equivalent of Guldbaggen.

The Exorcist from 1973 has gone down in film history as one of the most famous and influential horror films. In the documentary Leap of faith: William Friedkin on The Exorcist, the director talks about his thought process and the sources of inspiration he himself has benefited from in his filmmaking.

In the animated children's film Pets United we meet the stray dog ??Roger who lives in the hypermodern city Robo City where everything is controlled by technology and robots. His life is free and easy, but when the robots suddenly rebel and try to take control of the city, Roger has to team up with a bunch of colorful pets to stop them.
Published: 04/02/2021 Last updated: 04/02/2021