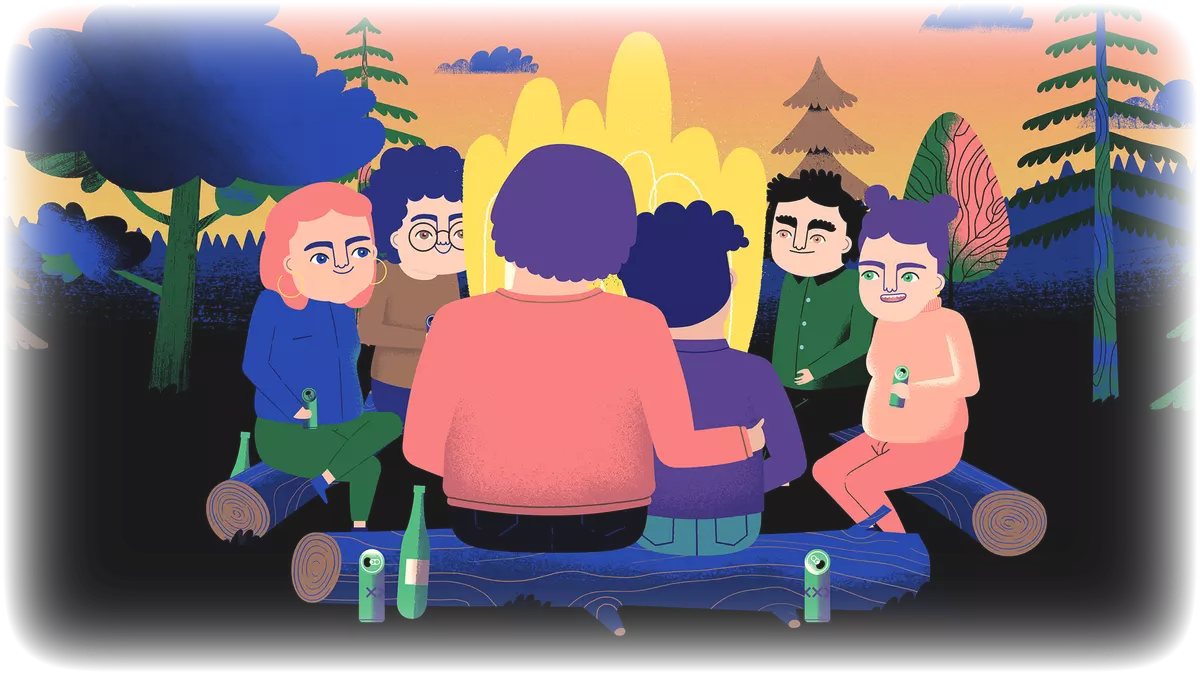 #Thursdaypremiere w. 45 - 46
This week's films give us an insight into the reality of women around the world, we follow a cat who grows up and wants to move away from home, follow a bunch of bored teenagers and join a fast-paced adventure signed Guy Ritchie!
We throw ourselves straight into this week's new film release and start by presenting the journalist Anastasia Milkova and the documentary filmmaker and UN Ambassador Yann Yann Arthus-Bertrand's documentary Woman. 2000 women from 50 different countries around the world help to give us a gripping picture of women's lives and conditions.
We leave the documentary genre and put our gaze on the reality-based thriller Above suspicion, where the newlywed FBI agent Mark meets Susan. In addition to starting an affair, she also becomes his informant. It all derails and ends with the first ever murder charge for an FBI agent.
Guy Ritchie directs and produces the action thriller The Gentlemen, where we see greats like Matthew McConaughey, Colin Farrell, Hugh Grant, Charlie Hunnam and Michelle Dockery. English drug lord Mickey Pearson wants to sell his lucrative business to an American billionaire, but the imaginary deal sets off a violent chain reaction.
Speaking of greatness, in Gia Coppola's debut film Palo Alto we see James Franco, Emma Roberts and Jack Kilmer. We meet a bunch of bored high school students who do everything to cure the boredom they experience in the small town.
Another couple who also want to shake things up a bit in life is the old man Pettson and his energetic and mischievous cat Findus. Findus is big now and wants to move away from home, so the outdoor toilet turns into his new space. But is it as fun to live alone as they first thought? You can find out in the film Findus move away from home.
There are certainly more who want change, when Anton falls in love with David, the new couple quickly notices that it is not always so easy when you want different things. Topp 3 is a Swedish animated romantic comedy for adults!
There you go! What a week! Hope you find a new favorite!
Published: 04/11/2020 Last updated: 04/11/2020