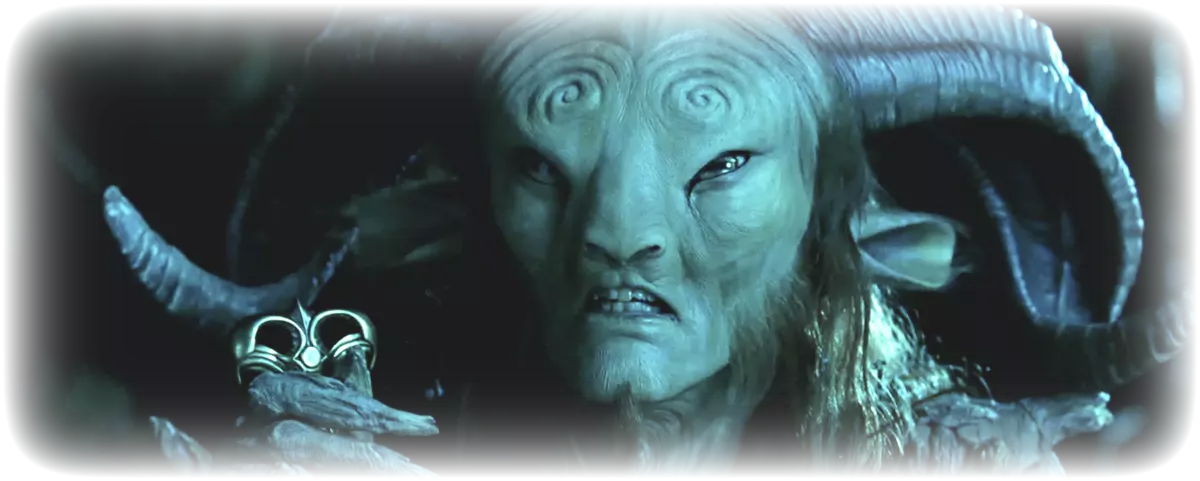 #thursdaypremiere w. 27-28
New Viddla movies for lazy summer evenings
Pan's labyrinth takes place during the Spanish Civil War. The young Olivia escapes the harsh reality and discovers a mysterious maze where she must face three dangerous tests to reveal her true destiny in Guillermo del Toro's classic Oscar-nominated film.

Acclaimed Roman jazz musician Django Reinhardt is forced to leave Paris and his career as the German occupation threatens his life in reality-based drama Django.

After many years together, Victor and Marianne have drifted apart. Victor dreams of the time when their love was new and blooming, and Marianne is tired of her husband living in the past. But one day Victor gets the opportunity to relive the day when they both met. La belle époque is a heartwarming film about the relationships.

The documentary film Hamada tells the story of the Sahrawi people who has lived in a refugee camp in the Sahara Desert for forty years. Through the eyes of a group of young members we get to see everyday life as well as their dreams as they try to create a normal life in an uncertain situation among the sand dunes.

In the family movie Minuscule 2 - Mandibles from Far Away, a little ladybug accidentally ends up in a carton sent to the Caribbean and his parents have to gather their friends and go on an adventure to find their son again.

Benjamin dreams of becoming a real adventurer but has only done a series of failed treasure hunts. He invites his girlfriend Jenny on a holiday trip to Mallorca with the real intention of finding a legendary dagger, and soon they are on a dangerous adventure that goes beyond Benjamin's wildest fantasies in the Norwegian adventure film Benjamin Falck and the Ghost Dagger.
Published: 01/07/2020 Last updated: 01/07/2020