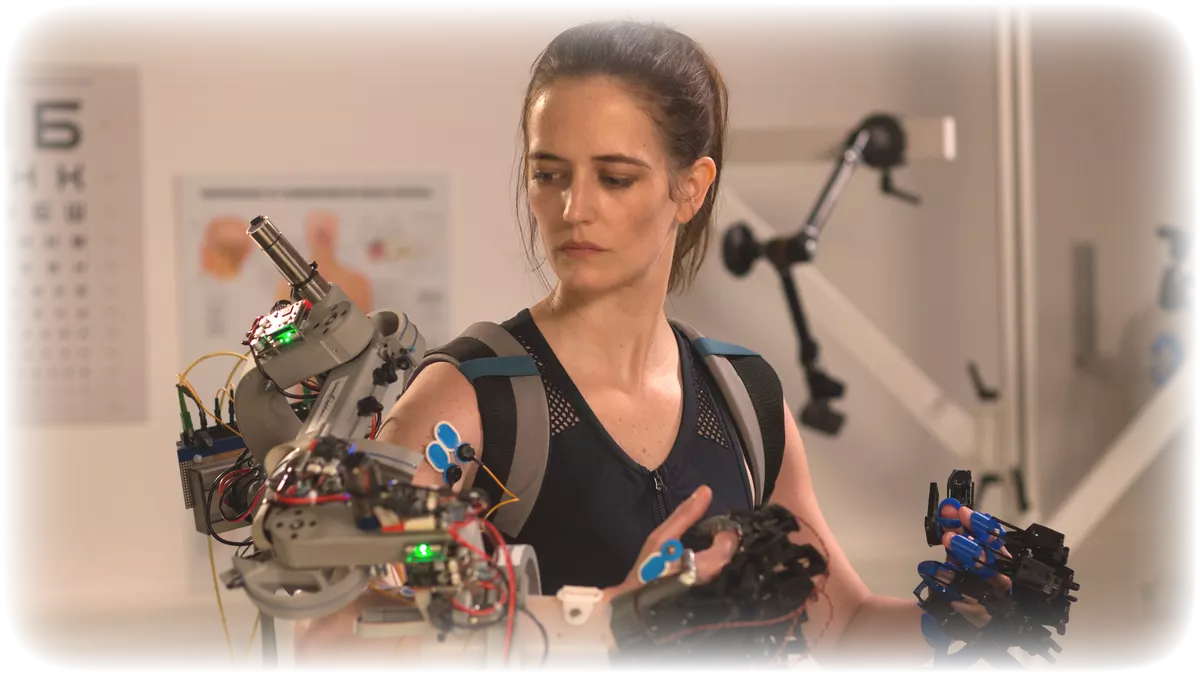 #thursdaypremiere w. 25-26
Mix up midsummer celebration with good movies
What really happened when Lasse and Maja first met and formed LasseMaja's detective agency? Find out in the movie LasseMaja's detective agency - the first mystery.

What was meant as a romantic weekend in New York for the young lovers Gatsby and Ashleigh turns into a moment of awakening when a series of events make them reevaluate their life choices in Woody Allen's A rainy day in New York.

When the now adult father-of-five Alexandre discovers that the Catholic priest who abused him as a child is still working with children, he starts a legal battle against the church to protect new children from abuse in the French drama By the Grace of God.

Proxima is the story of a French astronaut and single mother, Sarah, and how she tries to combine life as a parent to her daughter with the role of pioneer in space research on a mission to take man to Mars.

Wild Rose is a film about Scottish Rose-Lynn and her great love for country music. After being released from a prison sentence, Rose-Lynn does everything she can to succeed as a singer against all odds.

A Night of Horror: Nightmare radio is an anthology of scary stories, from classic ghost stories to psychopathic killers in search of trophies.

Enjoy and happy midsummer from us at Viddla!
Published: 17/06/2020 Last updated: 17/06/2020