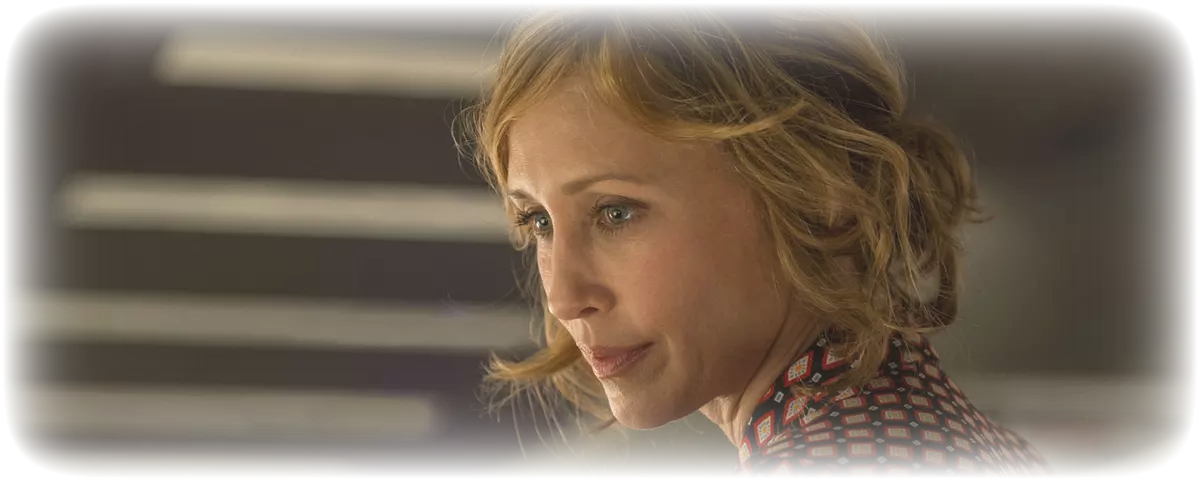 #thursdaypremiere w. 11-12
Winner of a Guldbagge and classic Buster Keaton set the tone for the Viddla films this week
This week's films are a wide mix of everything from classics with Buster Keaton from the 1920s to young people living in limbo in the Guldbagge-winning documentary Transnistra.

Buster Keaton's spectacular stunts and contributions to the silent films were the foundation of the film technique on which today's films are based. In two classic films from the 1920s, we see him as the son of a shipowner in Steamboat Bill, Jr. and a train-loving engineer during the American Civil War in The General.

Transnistra is a close-up portrait of 16-year-old Tatyana and her friends during a summer in Transnistria, an area that proclaimed independence in eastern Moldova. The film won the award for best documentary at this year's Guldbagge-awards.

Harvie, Monica and the dog Jerry find themselves in the adventure of a lifetime when they happen to activate a magic disk at an old abandoned doll museum and the dolls suddenly come to life in the animated children's movie Harvie and the Magic Museum.

In the Danish drama Walk with me, the severely wounded soldier Thomas returns from service in Afghanistan. His life has been turned upside down, but when he meets the ballerina Sofie during his rehabilitation, he finds new hope.

Insurance agent Michael has just been fired and is sitting on the commuter train home when a mysterious woman contacts him and offers him a large sum of money to help her find a passenger before the train reaches the final stop. This marks the start of a hectic chase where more turns out to be at stake than he first could have imagined in the action film The commuter.
Published: 12/03/2020 Last updated: 12/03/2020