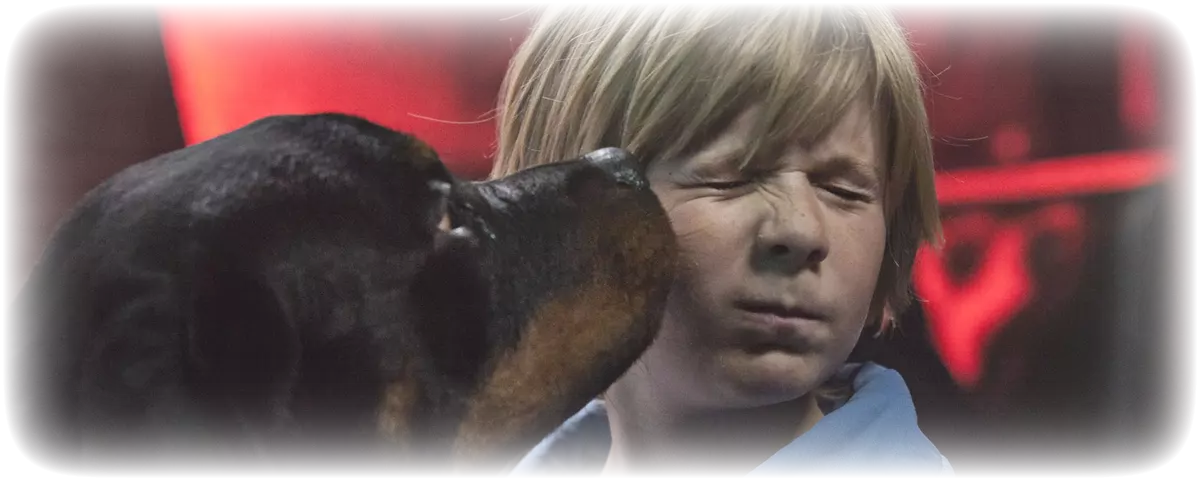 #Thursdaypremiere w. 52
New movies to enjoy after the Christmas celebrations!
This week's films include everything from heartwarming family movies to blood-curdling horror.

In safe hands is the story of a newborn boy's path to a loving adoptive parent through the French social service and dedicated foster parents who do everything to make his start in life as good as possible.

The Danish family film I am William revolves around the world of young William, living with his retired, card-playing uncle Nils. When Nils falls into debt to a local gangster, William has to step in and help his uncle out of trouble.

Laura returns to her childhood village outside Madrid to celebrate her sister's wedding and reunites with her childhood friend Paco in the drama Everybody knows. Laura's husband didn't come on the trip, and soon rumors of her and Paco are starting to spread. But everything changes when her teenage daughter Irene suddenly disappears without a trace.

95 is a film about the Finnish ice hockey national team's first World Cup victory under Swedish coach Curt Lindström, a victory that gave the Finnish people a glimmer of light during dark times of financial hardships.

As a small child, Miles already showed signs of being unusually gifted in the horror movie The Prodigy. But when, as an eight-year-old, he suddenly begins to behave more violently, his mother Sarah begins to feel uneasy. Is her son really himself or has an evil power taken over him?

In The Invitation, Will and his new girlfriend have been invited to dinner by Will's ex-wife Eden, whom he hasn't heard from in two years. Once there, they discover that Eden seems like a completely different person, now married to a new man and with a pressing need to reunite with Will and old friends. Over the course of the evening, Will begins to feel more and more uneasy, and he starts to wonder if there might be a hidden agenda, or if it is just his own grasp of reality that is faltering?
Published: 20/12/2019 Last updated: 20/12/2019