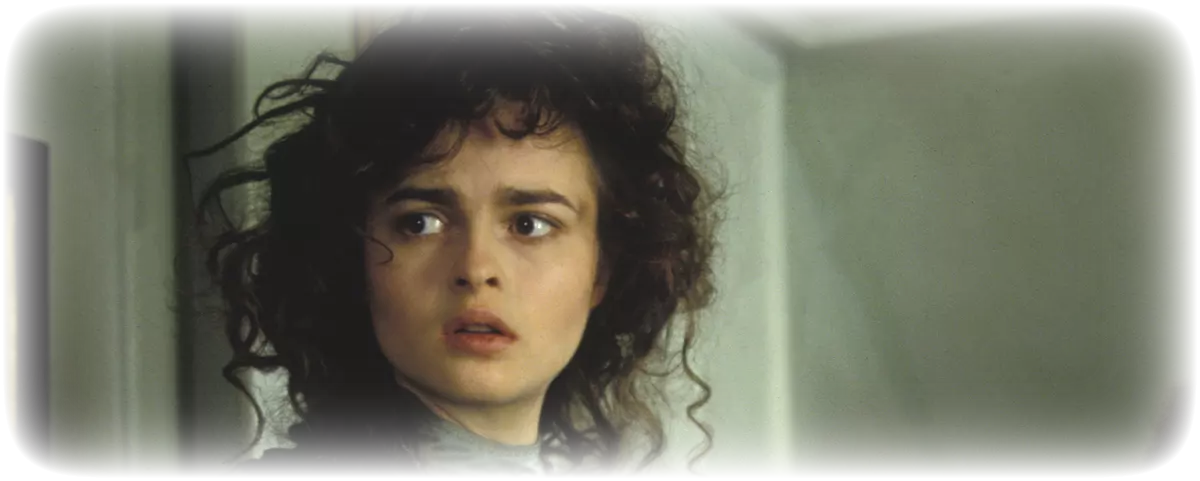 #thursdaypremiere w. 50
Witch hunting, artist life in Tahiti and a marmalade-loving bear among this week's new Viddla films
The kind little bear Paddington ends up in a new adventure when he and the Brown family suddenly find themselves in search of a thief in Paddington 2.

Con artist Carter has figured out the perfect way to get settle a debt to a ruthless strip club owner, but when the plan is put into action, nothing goes the way it was planned in the movie Carter & June.

In the documentary Memory: the origins of Alien we get an insight into the thought work and inspiration behind the classic science fiction film Alien from 1979.

Howards End is the multiple Oscar-winning film about two English families in the early 1900s whose fate is intertwined by an unexpected gesture and an inheritance that changes their lives.

Artist Paul Gauguin leaves Paris for new impressions and inspiration in Tahiti in the French film Gauguin: voyage de Tahiti.

During the bloody hunt for witches in England in the 17th century, Matthew Hopkins makes a name for himself for contributing to the execution of 300 alleged witches. Witchfinder general is a movie loosely based on the historical events.
Published: 12/12/2019 Last updated: 12/12/2019