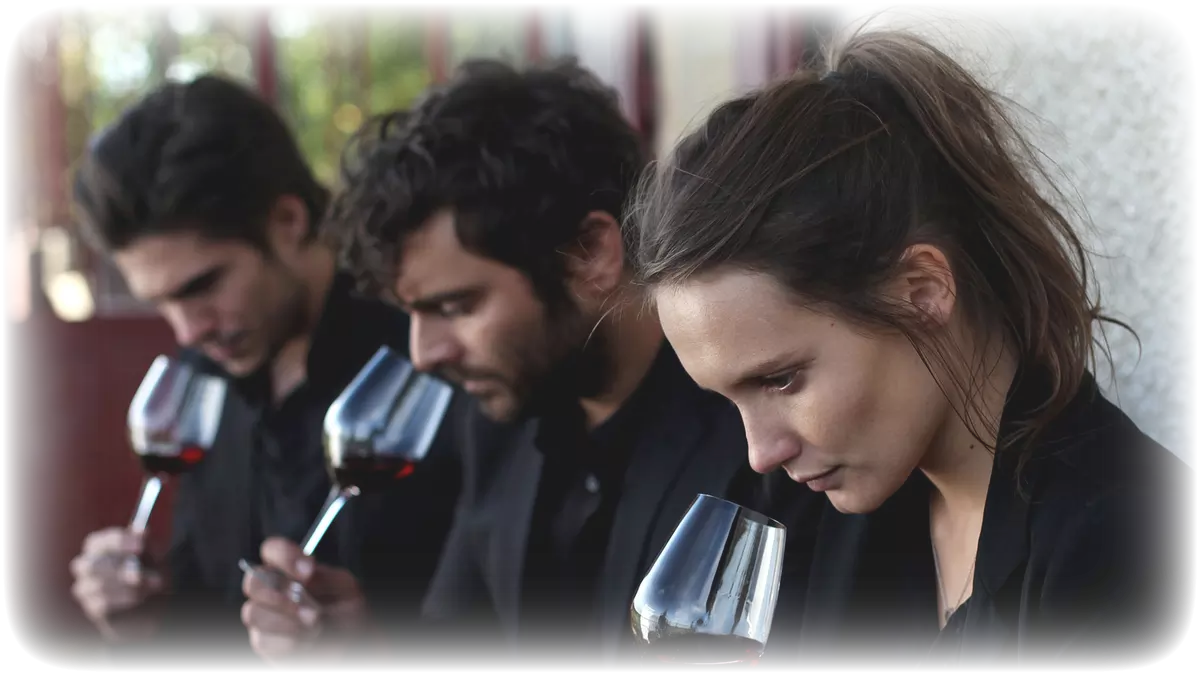 #Thursdaypremiere w. 44
This week is full of drama, almost all films are a drama. But we also look at the relationships between siblings, which is also a recurring theme.
Most people have heard Lars Winnerbäck's raspy vocals sing fantastic songs, but we don't know much about him and how he creates his music, but in the documentary Winnerbäck – Ett slgs liv we ??get a closer look at his creative life.
As far as life goes, director Stefan Jarl has created a documentary that testifies to a lost life. Tiden har inget namn portrays the everyday life of the agricultural couple Teodor and Asta Svensson outside Ystad.
As we wrote initially, we present several films about sibling relationships this week.
We the animals is a drama where three brothers try to find their way in an otherwise very chaotic life.
Siblings Bethany and Shayne are struggling hard to create a decent life where they try to get their controlling and overprotective mother to let go, which we can see in Sassy Pants, is not so easy.
Siblings Jean, Juliette, and Jérémie must decide what to do with the vineyard in Burgundy now that their father has is sick. See how this decision changes the siblings' lives in the classic French drama Our Vineyard in Burgundy.
We end this week's films with comedy G.B.F where Tanner comes out as gay in school and his life is turned upside down when the school's three divas suddenly start to compete about having him as their "gay best friend", and the relationship with his best friend is rocked.
Wish you a nice movie time!
Published: 29/10/2019 Last updated: 29/10/2019