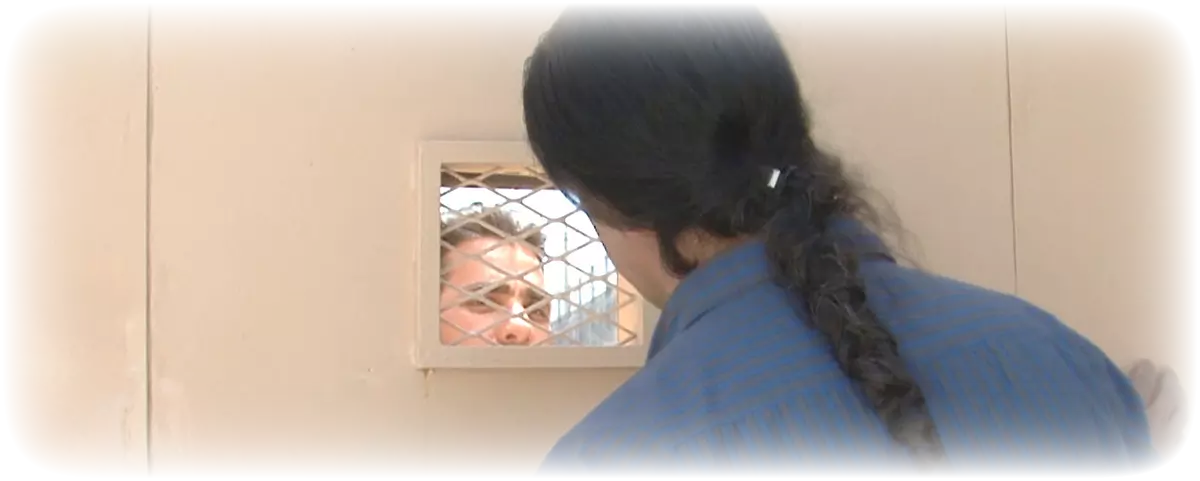 #thursdaypremiere w. 35
Mid-life crises, encounters with the supernatural and tragic life stories await us in this week's release
Among this week's new films, we see two middle-aged men who in various ways are tired of their predictable, everyday lives and begin to seek new experiences. In The Sweet Escape, Michel becomes obsessed with the idea of ??kayaking and sets off on an adventure on the French rivers in search of freedom. The Danish film Swinger tells the story of Adam whose orderly existence bores him, and not even the swingers' meetups together with his wife and the other couples manages to spice things up. But then he meets Patricia and life take a new turn.

Encounters with the supernatural can be found in The autopsy of Jane Doe. An unidentified woman ends up on the autopsy table of a father and son who together try to solve the mystery behind her death, but soon mysterious and frightening things start happening at the morgue. In the movie Slice, humans, werewolves and ghosts live in peaceful coexistence in the town of Kingfisher, but when a pizza delivery is murdered, the different groups start to suspect each other.

Tragic life stories are presented in the gripping documentary Prison Sisters where we get to follow Sara who has escaped honor related violence in Afghanistan and now wonders what happened to her friend who stayed. In the war movie Jouney's end we find ourselves in the trenches of the First World War and witness the horrors that were commonplace for the young men who were forced to live, fight and die there.
Published: 29/08/2019 Last updated: 29/08/2019