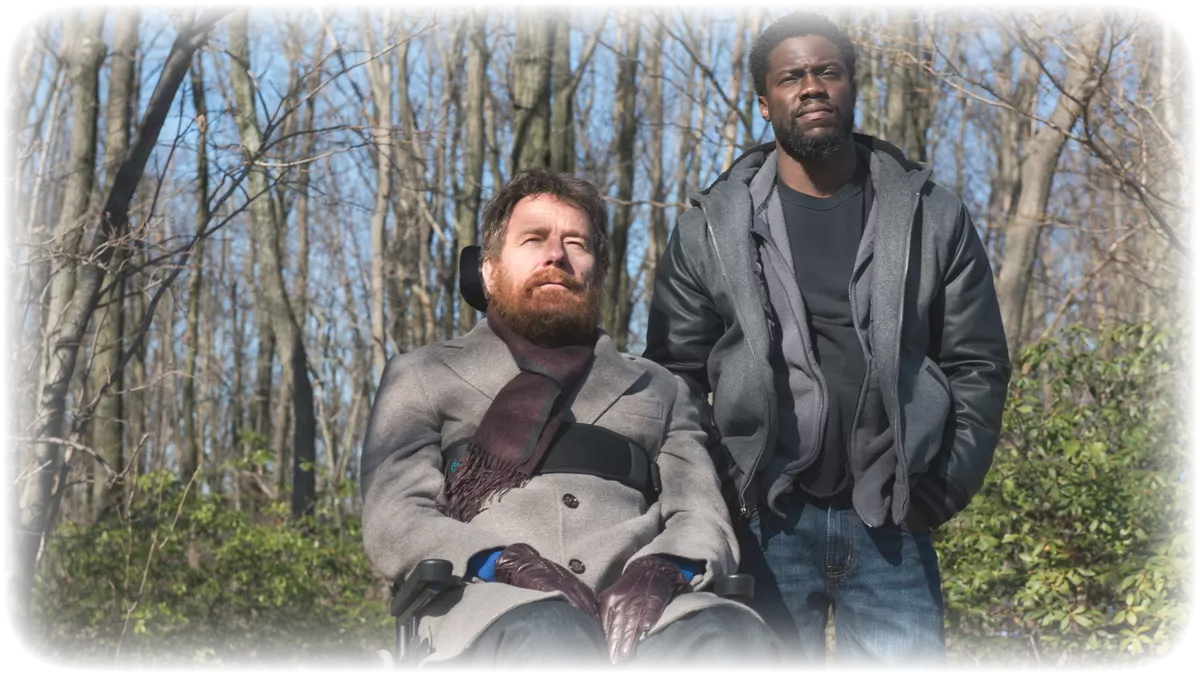 #Thursdaypremiere w. 33
This week's film release contains a varied but strong line of films, where we stop in Rio de Janeiro in the 1950s, in both a Romanian and American luxury home filled with anxiety and sadness and in the 1990s skate culture!
Two Days, One Night, that's how much time Sandra (Marion Cotillard) has to persuade her colleagues to refuse a bonus so she can keep her job.
French director Marcel Camus tells in Orfeu Negro the mythological love story of Orpheus and Eurydike but now placed in the middle of a slum in Rio de Janeiro.
Song to Song is a star-dazzled film where we see excellent acting from Natalie Portman, Rooney Mara, Ryan Gossling and Michael Fassbender and the musicians Patti Smith and Iggy Pop.
The Upside is based on the unlikely friendship between the wheelchair-bound Philip and his very inexperienced and recently released assistant Dell.
In the Romanian drama Child's Pose, the wealthy mother Cornelia struggles to make sure her son Babu isn't sent to jail for the hit-and-run, with the fatal outcome of a poor boy, that he caused.
In the Mid90's, we are thrown back to the 1990s American skate culture where we get to follow the life of the new teenager Stevie along with his worried mother, penniless big brother and his older skate buddies.
Published: 15/08/2019 Last updated: 15/08/2019