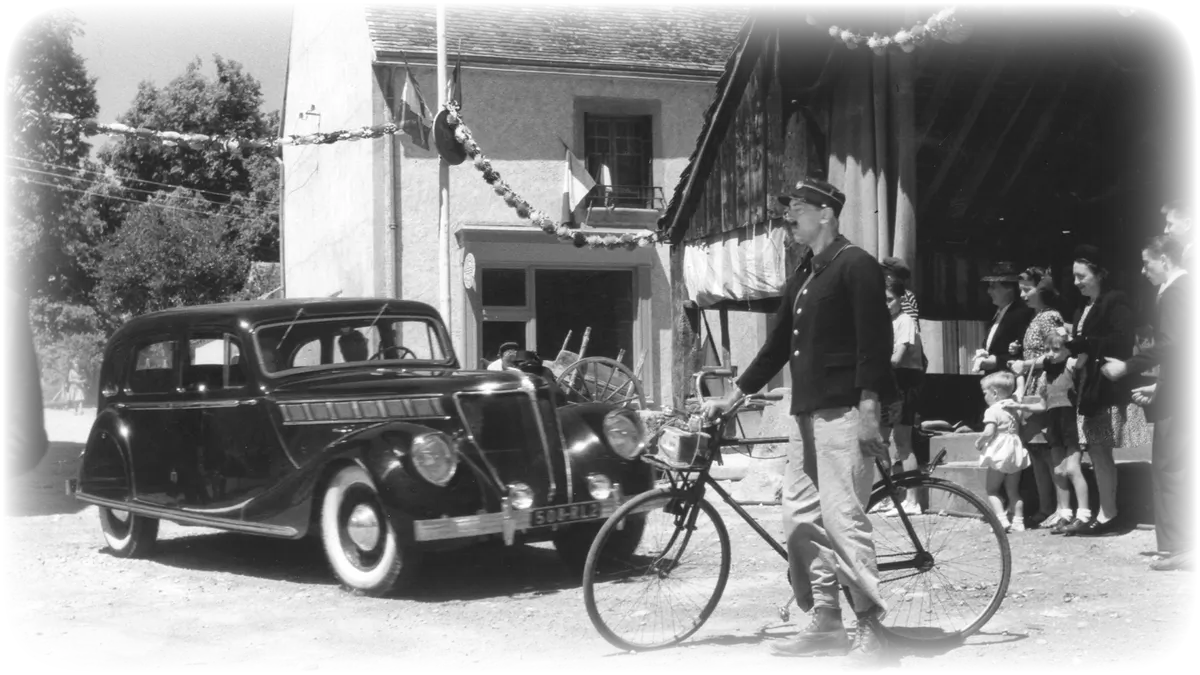 #Thursdaypremiere w. 32
We continue to fill Viddla's film library with more artistic geniuses that deliver films in world-class! Join us!
Among the films this week we find both prominent directors and actors. In the Golden Bear nominated film Knight of Cups (from acclaimed director Terrence Malick) we see both Christian Bale, Cate Blanchett, and Nathalie Portman.
In this mix of stars, we also put the French comedian Jacques Tatis's feature film debut, Jour de fête from 1949.
Kjell Sundvall's classic thriller The Hunters gets uplifted by some of Sweden's leading actors and therefore qualifies for this week's list of success.
Director Behnam Behzadi was nominated for the Un Certain Regard Award at Cannes 2016 for his very poignant drama Inversion.
Director Margarehte von Trotta takes on the Greatest of the Great - Ingmar Bergman, in her documentary Searching For Ingmar Bergman.
And last but not least, we have the critically acclaimed Polish film Cold War, which was nominated for no less than three Oscars, and was also nominated in several categories at both BAFTA and Cannes.
To say the least, it is a star-packed film week that can make the most uninspired dream of reaching the stars!
Published: 07/08/2019 Last updated: 07/08/2019