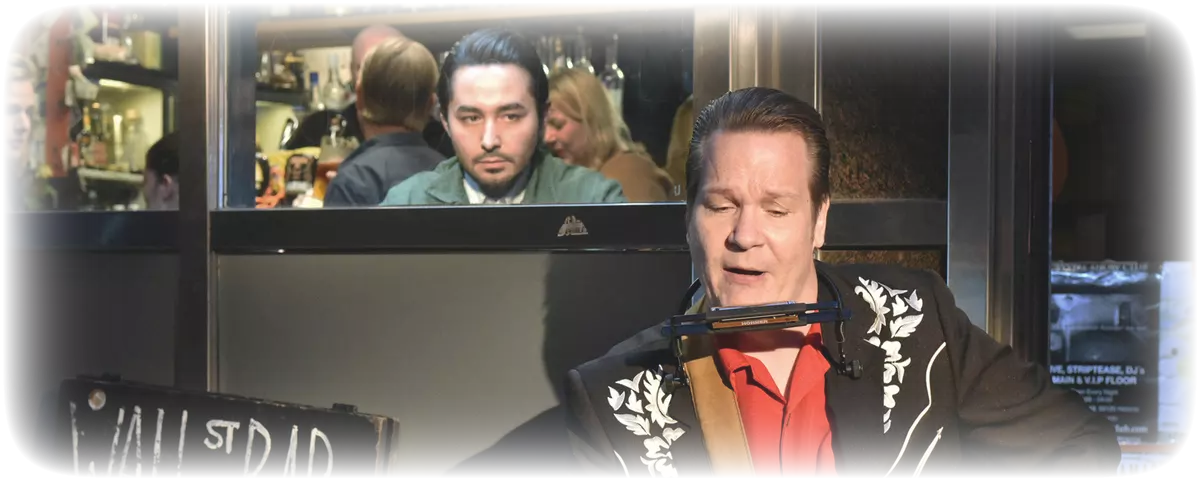 #thursdaypremiere w. 29
New movies to enjoy after a long day in the sun!
Among this week's new release we find four films from the Nordic countries.

In the Finnish drama comedy The other side of hope, two completely different lives intertwine when a new restaurant owner meets an refugee from Syria and offers him work in his restaurant.

In the film Krig, eleven-year-old Malte finds himself in the middle of a conflict between the children in two apartment complexes in Malmö when they find out that he has a special interest in military strategy and begins to exploit his knowledge.

50 years after a serious mining accident with fatal outcome, a journalist at a Norwegian newspaper gets an anonymous package with previously unknown information. Though soon it becomes clear that high-ranking political powers do not want the truth about the accident to be revealed in Kings Bay.

The documentary film Även de döda har ett namn follows a Swedish pediatrician who participated in the well-known expedition Ship to Gaza in 2010 to assist the local population with humanitarian aid and medicine, which otherwise could not be brought into the region.

On this week's list of films we also find films from Italy and Poland.

Ida is the story about a young woman who wants to take her monastic vows, but must first confront her past and what really happened to her family in Poland during the second World War.

The kind-hearted young man Lazzaro lives almost like a serf on a tobacco plantation in an isolated village when fate suddenly brings him to the big city and a completely different reality in the Italian film Happy as Lazzaro.
Published: 18/07/2019 Last updated: 18/07/2019