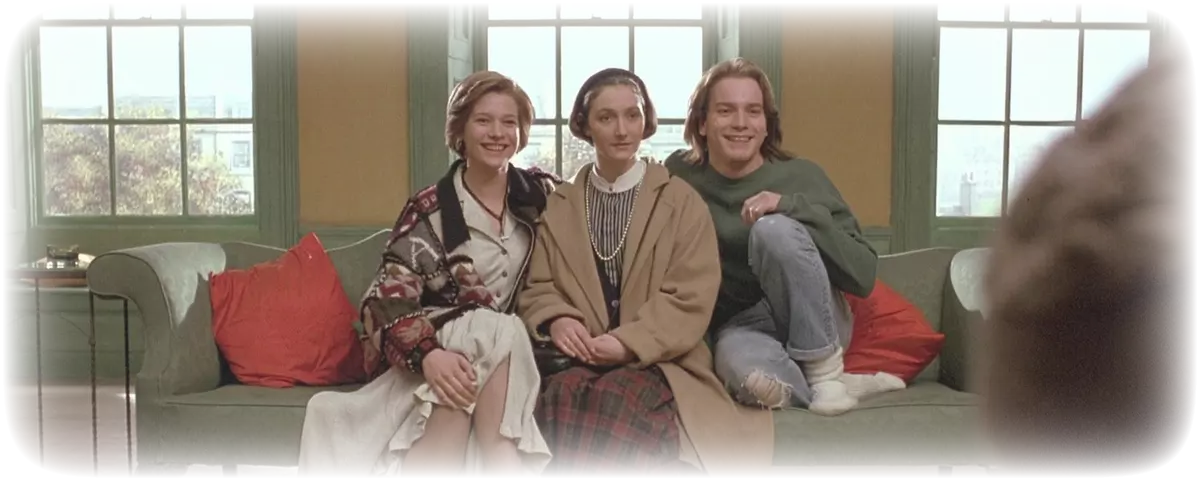 #thursdaypremiere w. 23
Holidays are perfect movie days!
Why not celebrate the National Day with a cozy movie night?
Shallow grave is the story about three friends who's friendship is tested when a man dies in their apartment, leaving behind a suitcase full of money.

A young woman, Colette, married to a writer and literary critic turns out to have a talent for writing, and they begin to publish her books under her spouse's name. Soon the books are a success in the 19th century Paris and Colette starts to struggle for her name to be on the books as well.

In the movie Te Ata, based on a true story, we meet one of the greatest native American actresses who took the traditional stories of the Chickasaw people to Broadway in the late 19th century.

Entomologist Jumpei Niki is forced to stay in the home of a young widow whose house is constantly flooded with sand in the film adaptation of Kobos Abe's classic novel Woman in the Dunes from 1964.

In the documentary The eyes of Orson Welles, the legendary filmmaker is portrayed through his sketches and drawings.

The Austrian writer Stefan Zweig is forced to live in exile when Europe is plagued by threats and hatred directed towards Jews and intellectuals in the film Farwell to Europe.
Published: 05/06/2019 Last updated: 05/06/2019