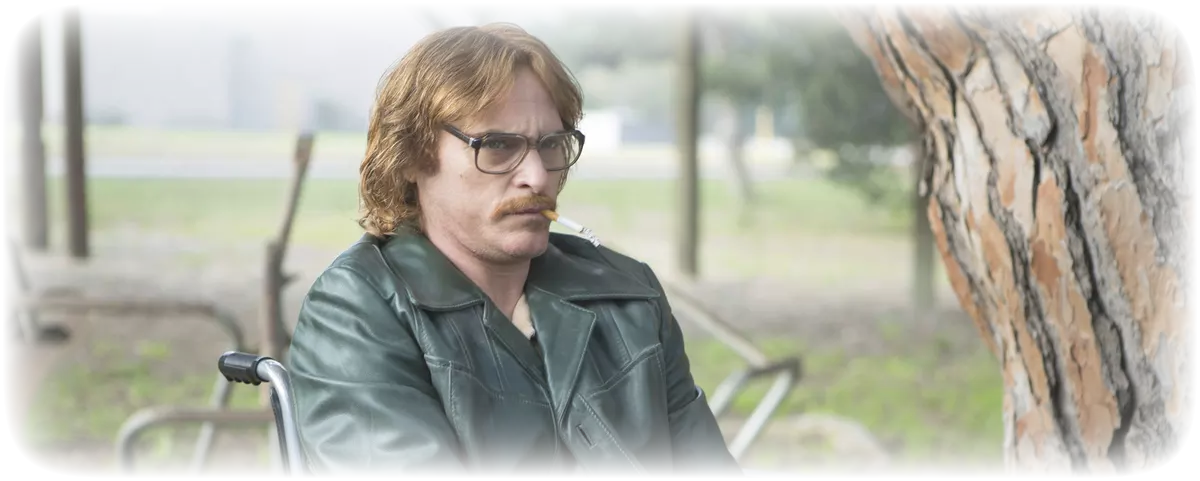 #thursdaypremiere w. 20
This week we move between many different themes, where the problems that the characters face varies between hard and light – the relationship between mother and daughter, the struggle for young girls to retain the right to ones own body and a celebration of an achievement that get an abrupt end.
A trifle becomes the symbol of a larger conflict in the Oscar nominated drama The Insult.
The filmmaker Sara Broos invites her mother, the artist Karin Broos, on a vacation for the two to get closer to each other. The result is a very personal and intimate documentary that she calls Reflections.
In Gus Van Sants' film Don't worry, he won´t get far on foot portraying the multiple Oscar nominated Joaquin Phoenix portrays cartoonist John Callahan's life. A life where a former addict become a popular satiric artist.
Although genital mutilation is illegal in Tanzania, this cruel procedure is used thousands of times each year. In the documentary In the name of your daughter we meet girls who fight for the right to decide over their own body and uphold their human rights.
Janet invited her friends to a party to celebrate her success at work, but suddenly her husband reveals two huge secrets that make The Party take a completely different turn!
In Lucid, Zel learns how to lucid dream to keep his social phobia in check, but after a while he discovers that the boundary between dream and reality is getting more and more blurred and becomes more difficult to control.
Published: 16/05/2019 Last updated: 16/05/2019