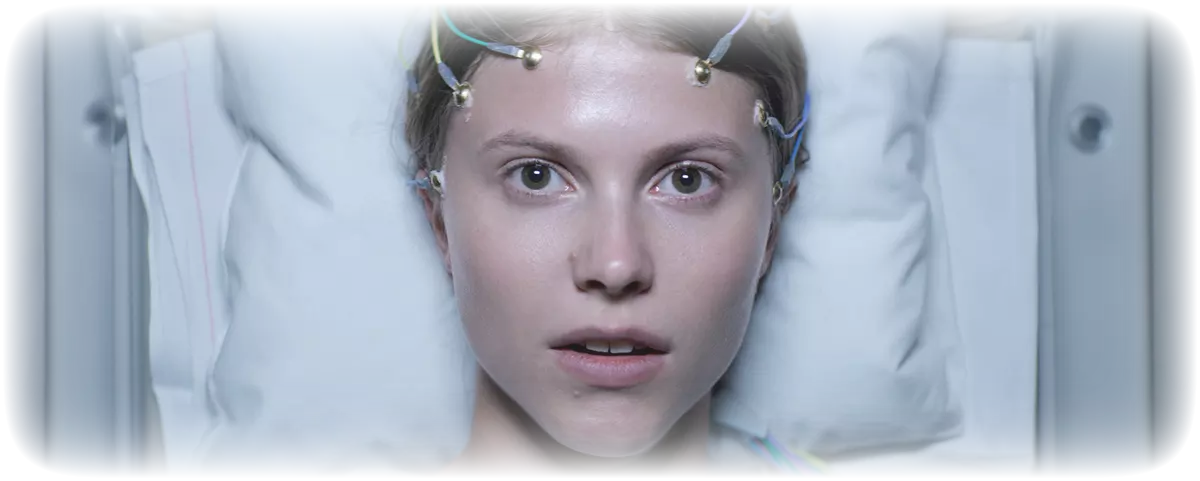 #thursdaypremiere w. 14
In this week's Viddla movies we see people struggling. Struggling to live their lives the way they are, to raise money for the things they need, to fight addiction and to be able to carry out difficult assignments against all odds.
In the Norwegian fantasy drama Thelma, a young woman moves away from her zealously religious family to study in Oslo. There she feels free to live her life and falls in love with her friend Anja. But soon she starts to have epilepsy-like seizures.

Traitors is a Moroccan drama about the singer Malika's hunt for money. She needs to raise the money to keep her family from being evicted, and she also needs to finance her punk band's studio time. This leads to a dangerous mission as a drug-courier, and together with another girl I trouble, she fights for her survival.

The severly tested, but far from broken, MonaLisa lives her life battling heroin addiction. Documentary filmmaker Jessica Nettelbladt has been following her struggle for eight years in MonaLisa Story.

Blaze Foley is also struggling for his career and marriage to his love Sybil to survive his addiction in the melancholy and romantic biographical film Blaze.

In the drama LBJ, we take part of President Lyndon B. Johnson's struggle for survival in the White House. After John F. Kennedy was murdered, Johnson, despite all his enemies, had to try to lead the country forward.

In the animated family film Robinson Crusoe, the parrot Tuesday and his friends find the survivor Robinson washed up on their paradise beach. This marks the start of several great adventures.

Surviving a long career in the spotlight has its own challenges. In Nothing like a Dame, we sit down with four of Britain's most acclaimed actresses; Judi Dench, Maggie Smith, Joan Plowright and Eileen Atkins. They meet in a country house to drink champagne and talk. Everything is touched upon, high and low; such as their 50-year-old friendship, gossip from London's theatre scenes, Shakespeare, careers, Laurence Olivier, aging and death.
Published: 04/04/2019 Last updated: 04/04/2019