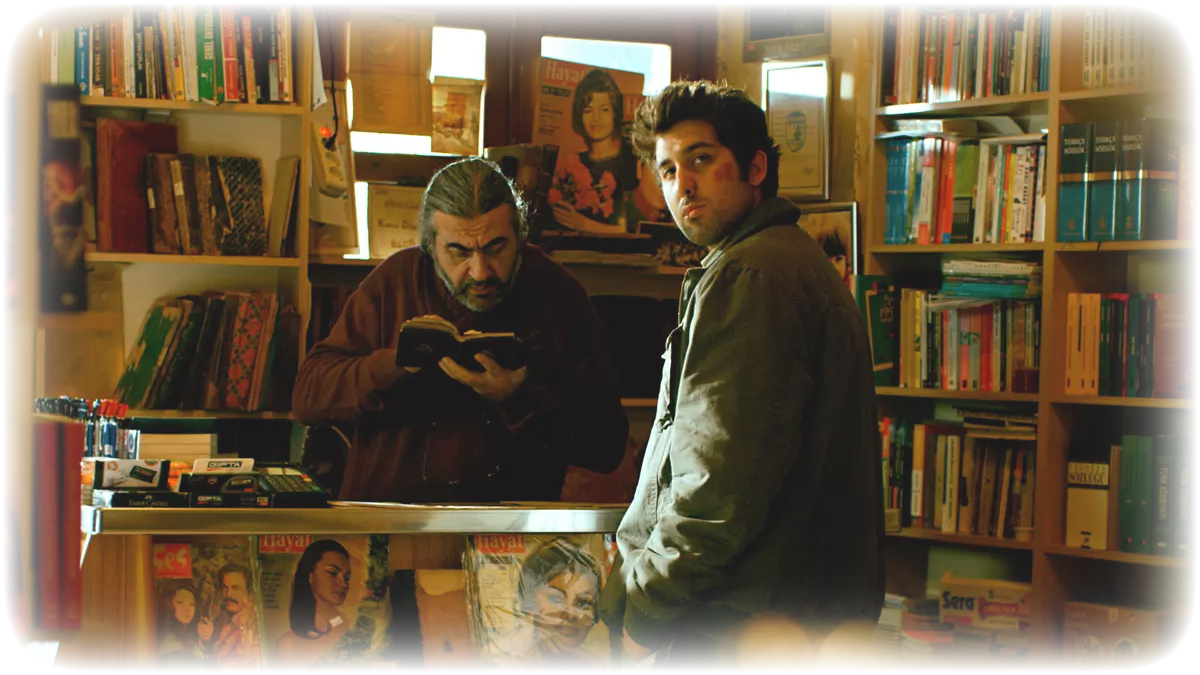 #thursdaypremiere w. 12
This week's premiere contains both wine, romance, writer dreams, and the struggle for survival!
A prayer before dawn is based on Billy Moore's autobiography about his time in the infamous Thai Klong Prem Prison. A prison where murder, abuse and violence is part of everyday life.
To get money to publish his novel The Wild Pear Tree Sinan return to his home town. But his father's gaming addiction means that the money he manages to collect goes directly to paying his father's debts. The film has won several major awards in Turkey and has been nominated for the Golden Palm at the Cannes Film Festival 2018.
In France, there are over 3,000 wine growers. A small part of these strive to grow organically, biodynamically and with traditional methods without sacrificing the culinary aspects. In Wine Calling, we follow some of these growers for one year.
Little pink house is based on the true story of how the paramedic Susette becomes a spokesperson against a big company that wants to buy the land where her house is located, a battle that goes all the way to the Supreme Court.
Rolling to you is a romantic comedy in which the womanizer and businessman Jocelyn fools a woman into believing he is in a wheelchair, and when presented to her sister Florence, he falls in love with her instead. The problem is that Florence is also in a wheelchair.
Lastly, we have Brain on fire. In this reality-based drama, we meet the young and successful journalist Susannah. She is on her way to a brilliant career when she suddenly starts to get strange attacks. All physical tests are normal, and the doctors begin to suspect that the problem is psychological. Then she meets a doctor who has a whole new theory and hope is raised - will he finally be able to give her the answer to what is wrong?
Published: 21/03/2019 Last updated: 21/03/2019