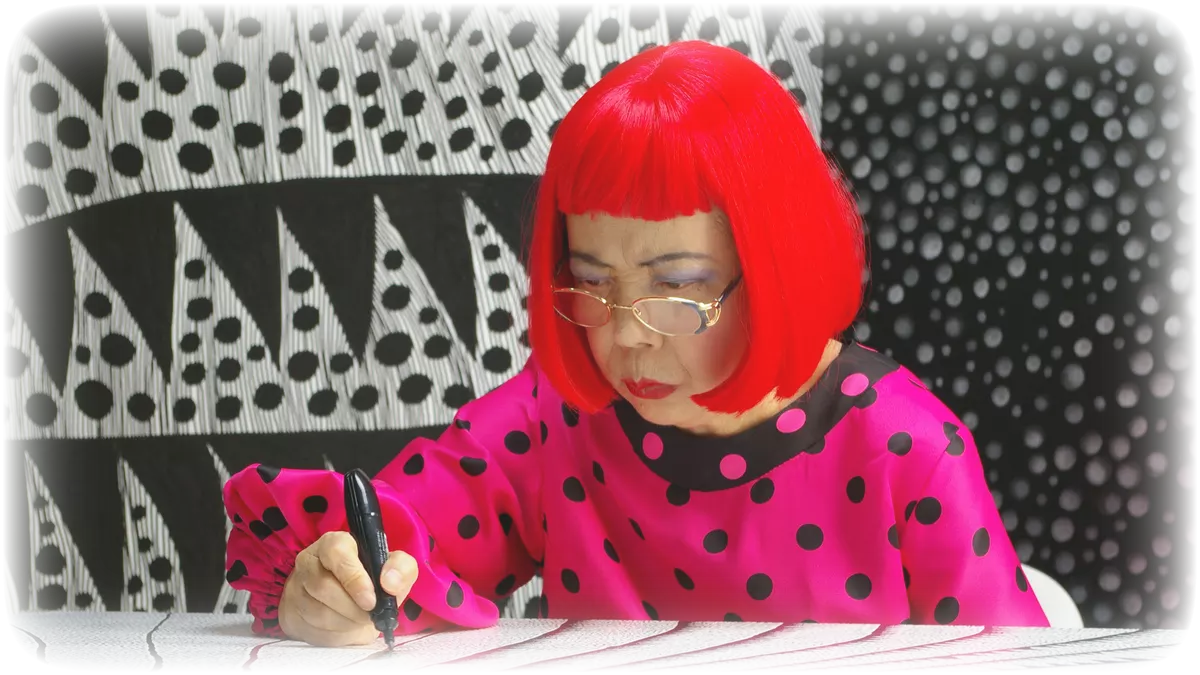 #thursdaypremiere w. 9
In this week's films we are dancing, running, painting, competing and mourning. What a mix!
Transit takes place in day modern France, but the story shows a young German Jew's escape from the Nazis during World War II. The young man takes over the identity of a dead author when he flees and by coincidence, he meets a young woman who is looking for her husband. It soon turns out that the man she is looking for is the man whose identity Georg has taken over.

In Palio we get to know more about the world's oldest horse racing held twice a year in the Italian city of Siena. The different areas of the city compete against each other and both horses and starting numbers in the competition are raffled. In this race strategy, bribery and corruption play an equal role to the skill of the riders.

Three women in different phases of a relationship, Klara who is in the first stages of a new love, Anna, who is married with two kids and the ex-wife Vera. Exfrun is a comedy-drama that sheds light on the women's stories and offers both everyday realism and satire from bubbling new love, the everyday constant puzzle and compromise and finally the tiring break-up after a broken marriage.

Kusama – Infinity is a documentary where one of the world's leading artists is highlighted. Yaoyi Kusama's works have fascinated the audience for more than six decades. The film about her draws an inspiring and fascinating portrait of a true survivor and world-leading artist.

In Climax, a party takes an unexpected turn when the punch gets spiked with LSD. Some of the dancers are swept into ecstasy while others get terrible hallucinatory nightmares that cause them to do unspeakable actions.

Watership down is an award-winning animated adventure that was a cinema success when it came out in 1978. We get to follow a flock of wild rabbits searching for a new sanctuary when their home is threatened by human expansion.
Published: 28/02/2019 Last updated: 28/02/2019