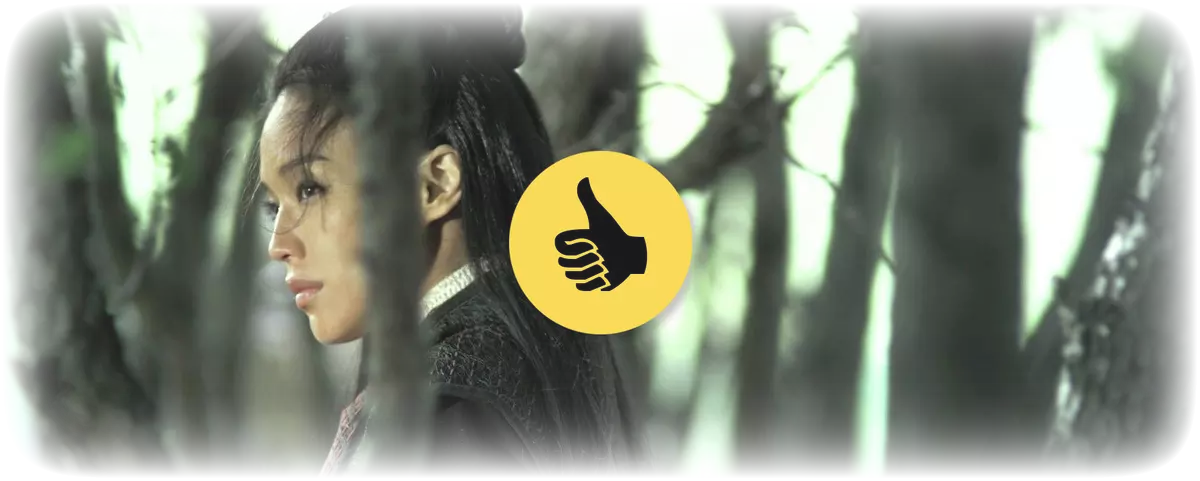 Sollefteå library recommends
I have always been fascinated by China and the Chinese language. Are there more out there like me?
In Viddla you can get your satisfaction. Here you will find everything from historical films such as "Raise the red lantern", through documentaries of today's China as "Behemoth" to modern action as "Shock wave". Or why not find Zhang Yimou's film with Christian "Jum-Jum" Bale in one of the leading roles.
Jonas Nilsson, librarian at Sollefteå library
Published: 19/02/2019 Last updated: 19/02/2019