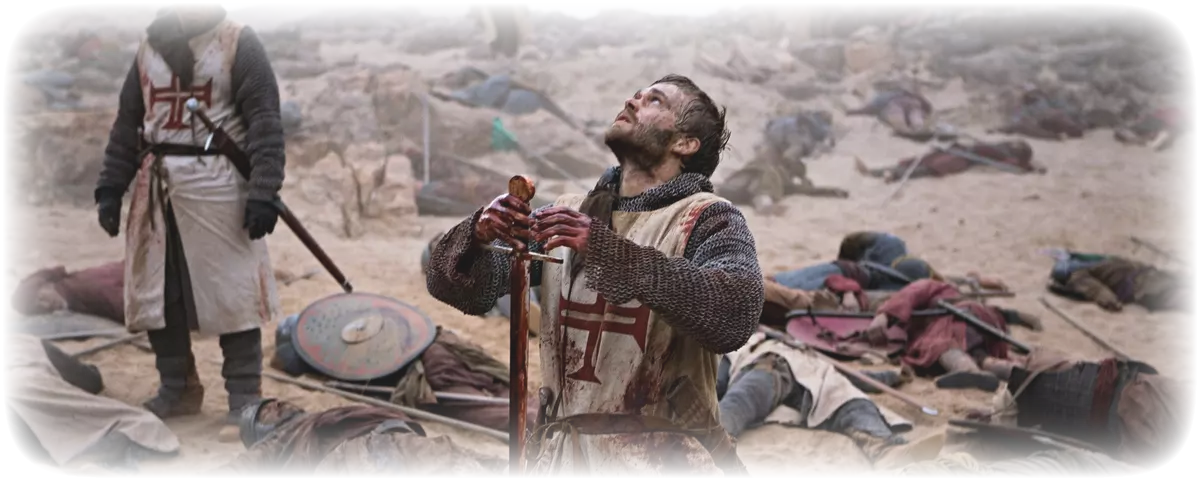 #thursdaypremiere w. 52
We fill the holidays with fantastic films!
One of the greatest and most expensive productions in Swedish film's history is the spectacular filming of Jan Guillous's historic romantic and epic hero's story, Arn-Tempelriddaren, about the knight Arn Magnusson and his beloved Cecilia.
In this classic science fiction movie, we see Arnold Schwarzenegger as The Terminator. James Cameron is the director and the film is high on lists of the world's best films, a real cult film!
Another cult film is The Platoon, directed by Oliver Stone and were released in 1985. The film is based on his own war experiences. The film won four Oscars, including Best Picture.
In the documentary Maria by Callas, we get to know the world's most famous opera singer. The documentary is based mainly on interviews with the opera diva Maria Callas, where she tells her story.
In Tully, Charlize Theron who plays Marlo, the exhausted mother of three who gets unexpected help from the energic young nanny Tully.
Summertime is, according to Kulturnyheternas Sofia Olsson, "a beautiful nostalgic love film".
Frantz tells the story of Anna Hoffmeister, a young German whose man, Frantz, was killed in the battles against France during the First World War. When the mysterious Frenchman Adrien one day puts flowers on Frantz's grave, strong feelings and passion arise.
Metropolitan is Whit Stillman's debut and the film was nominated for an Oscar for best manuscript 1990.
Published: 27/12/2018 Last updated: 27/12/2018