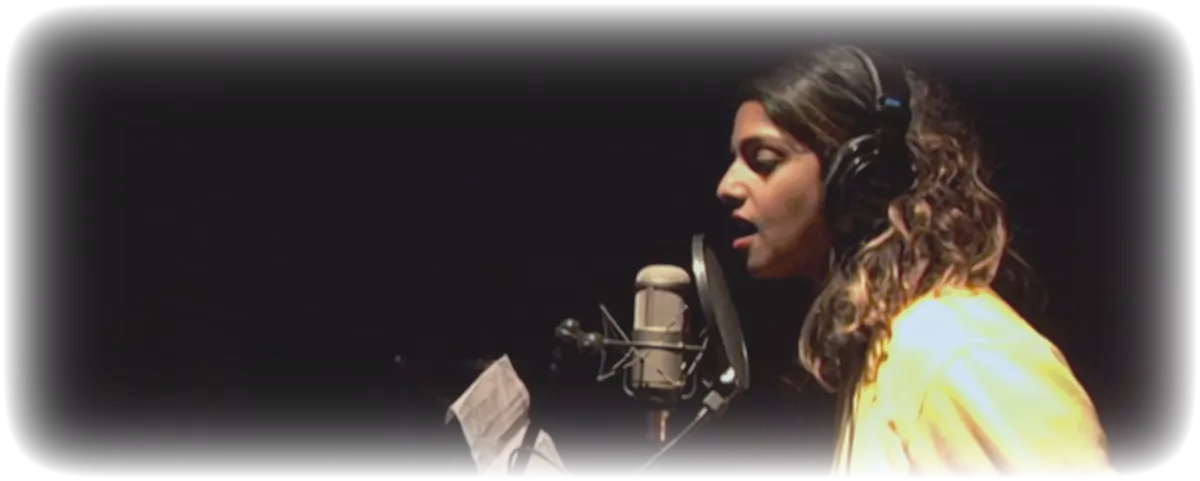 #thursdaypremiere w. 50
We have a nice mix of films and documentaries to show you this week!
For the adventurous we have two films with Asterix and Obelix, Asterix: The Mansions of the Gods and Asterix and the Vikings.
For those who want to lean back with a good drama, we have the Israeli film Gett-The trial of Viviane Amsalem where we follow Viviane's long struggle to get a divorce. In the Greek drama Love me not, a married couple hires a young poor woman to become a surrogate mother to their child. She moves into their home and the two women get to know each other and secrets are brought to the surface.
For the horror-seeking person, we have Piercing where Reed says goodbye to his wife and baby to go on a business trip, at least that is what he says when he goes. In fact, his desire to kill has become so strong that, in order not to hurt his family, he decided to go to a hotel and kill an escort girl. In All the Creatures Were Stirring, Jenna and Max are out on their first date on Christmas Eve. The embarrassing mood does not get better when they end up in an odd theater where a series of bizarre and scary Christmas stories are being played.
For the person seeking for a good documentary, we have two documentaries that make us think about our planet and how we take care of it, Plastic Paradise - the Great Pacific Garbage Patch and the Sand Wars. In the music documentary Matangi /Maya/M.I.A. we get a unique picture of the person behind the superstar M.I.A.
Viddla wishes you a lovely Lucia!
Published: 12/12/2018 Last updated: 12/12/2018