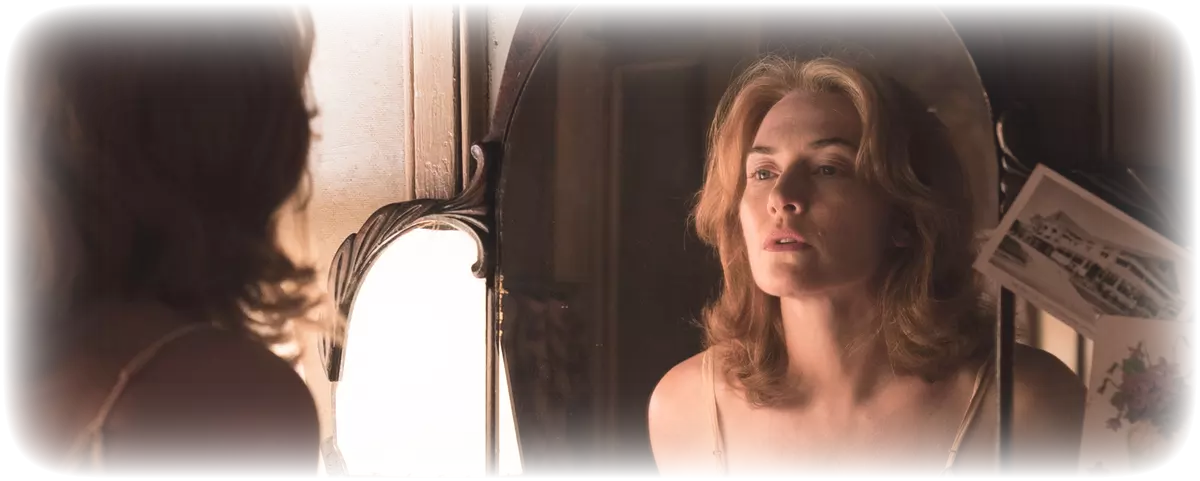 #thursdaypremiere w. 36
Enjoy loads of new Thursday films!
This week we present a new strong collection of films, what about the old classic Ugly, Dirty and Bad from 1976, the tyrant Giacinto's family finally become so tired of him and makes a delicious pasta dish, filled with rat poison. But no one can imagine how difficult it is to kill him. In Woody Allen's Wonder Wheel we meet another kind of poison, jealousy, we meet four different people with as many backgrounds and prospects, unexpectedly ending up in a situation where their lives merge into each other at Coney Island. We also have some documentaries for the one who is in that mood, in the British Dark Horse, we get to know the amazing story of the racehorse Dream Alliance who took Britain by storm. Or Dirty Pictures where we will follow Dr. Alexander "Sasha" Shulgin who devoted most of his career to investigate the effects of psychedelic substances.
Wishing you a great movie time!
Published: 06/09/2018 Last updated: 06/09/2018