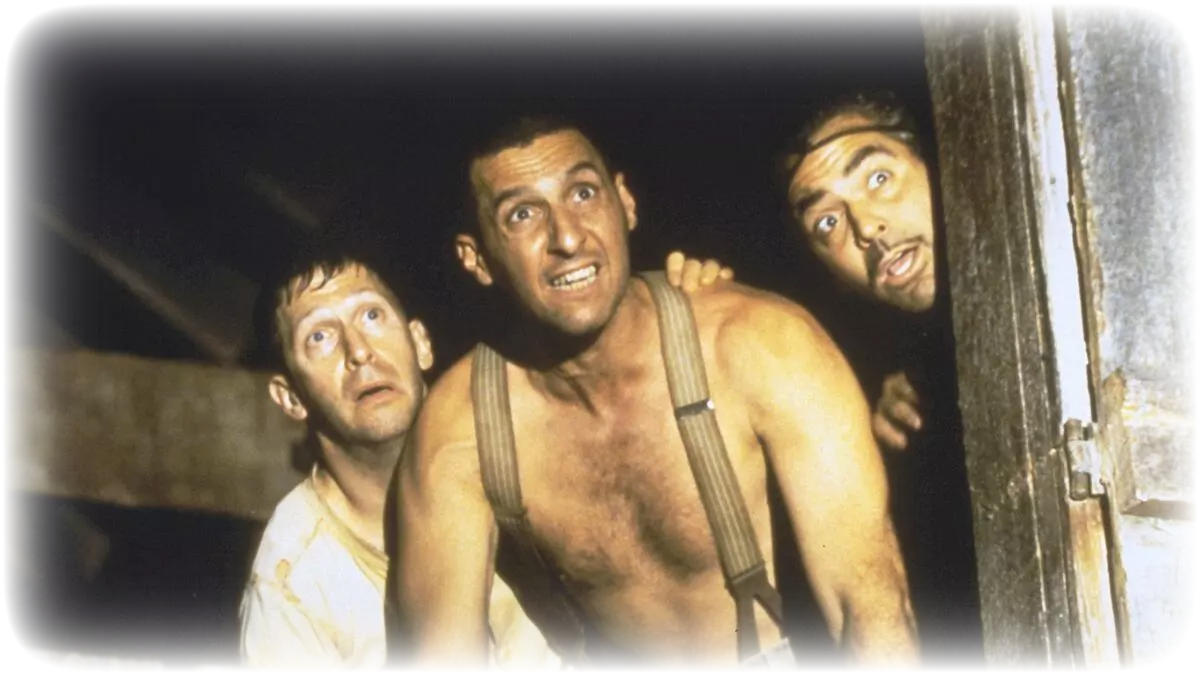 #thursdaypremiere w. 35
In the summer's last, or maybe the autumn's first Thursday premiere, we offer plenty of great movies.
The two-times Oscars nominated adventure comedy O Brother, Where Art Thou? from 2000 with George Clooney in the lead role is directed by the Coen Brothers and is based on Homer's classic epos Odysséen. The uplifting film music is composed by country artists like Emmylou Harris and Gillian Welch.
About a Boy is another classic movie from the early 2000's, here we see Hugh Grant play Will Freeman, a 40-year-old man who never cares for money or responsibility. But then Marcus enter his life. Perhaps he will succeed in getting Will to see life from a different perspective.
In the list below we have something for everyone, browse through to find your favorite!
Published: 30/08/2018 Last updated: 30/08/2018