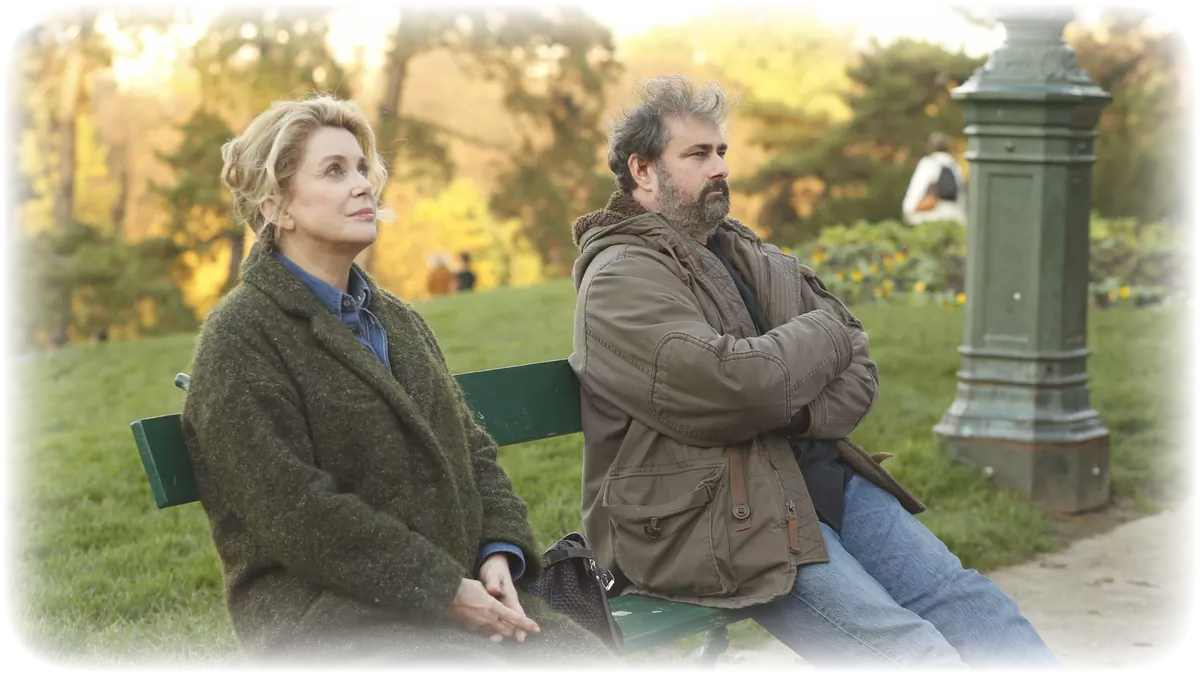 #thursdaypremiere w. 30
Film weather may normally be associated with a rainy autumn evening with dark weather outside the window. However, this summer we have experienced a new kind of film weather! Get away from the heat by staying inside and watch a movie instead. Maybe one of the films in this week's #thursday premiere?
The French drama comedy In the Courtyard is about the silent and depressed musician Antoine. He moves away from the music and instead becomes a caretaker in a residential building in Paris, where he meets the anxious tenant Mathilde. "it was a long time since mental illness was portrayed so precisely and subtlety. As Mathilde, Catherine Deneuve manages to make the line between normal and sick anxiety seem scarily thin", writes Fredrik Strage in DN.

In the documentary film Never Give Up Son, director Linnea Widén follows the three men Naiel, Uldis and Khole who left the criminal life behind them and are now struggling to find their new identity. It becomes a moving, intimate and, not least, important portrait.
Published: 26/07/2018 Last updated: 26/07/2018