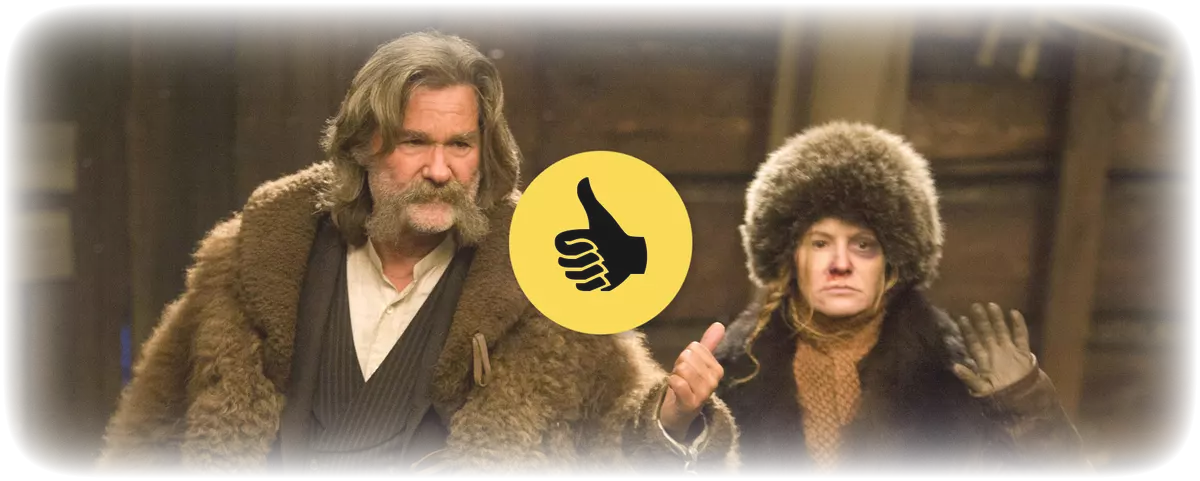 Oxelösunds library recommends
I have always been fascinated by historical films, often based on a true story.
It's a special feeling to step into another time though the screen; a chance to relive historical events that characterized our era. The film has always been to me - just like literature - a way to understand oneself through others.
Among my tips, we can follow the imprisoned IRA member Bobby Sands' hunger strike in Northern Ireland in the early 1980's (Hunger), the half-shy record company director and nightclub owner Tony Wilson's life in Manchester in the 1970's (24 Hour Party People), Maud Watts and the suffrage's struggle for women's voting rights in 1910's Britain (Suffragette), Saul Ausländer's struggle for survival in Auschwitz concentration camp in 1944 (Saul's Son), the unemployed Scot David Carr's travel through the Spanish Civil War and the struggle against Franco and fascism (Land and Freedom) and British poet John Keats's romance with Fanny Brawne (Bright Star).
Jonas Stål, Oxelösunds Library
Published: 19/06/2018 Last updated: 19/06/2018