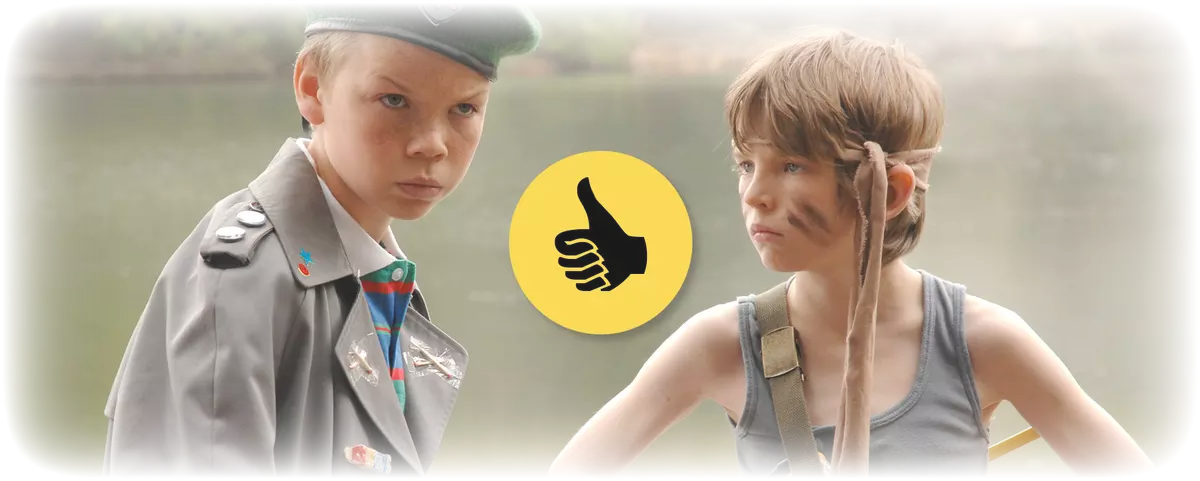 Film recommendations from Tibro
Tibro Library recommend films for cold winter days
As soon as we enter a new year, it's easy to start longing for spring, but we're still in the middle of the winter, at its best. The best is that you can enjoy both outdoors and indoors.

We believe that films are a great way to glorify our beautiful winter days, crawl up in a sofa with a blanket and something warm to drink in your hand.

We that recommend are Tina, Johan and Anna Carin - three movie loving librarians at Tibro Library.
Published: 29/01/2018 Last updated: 29/01/2018