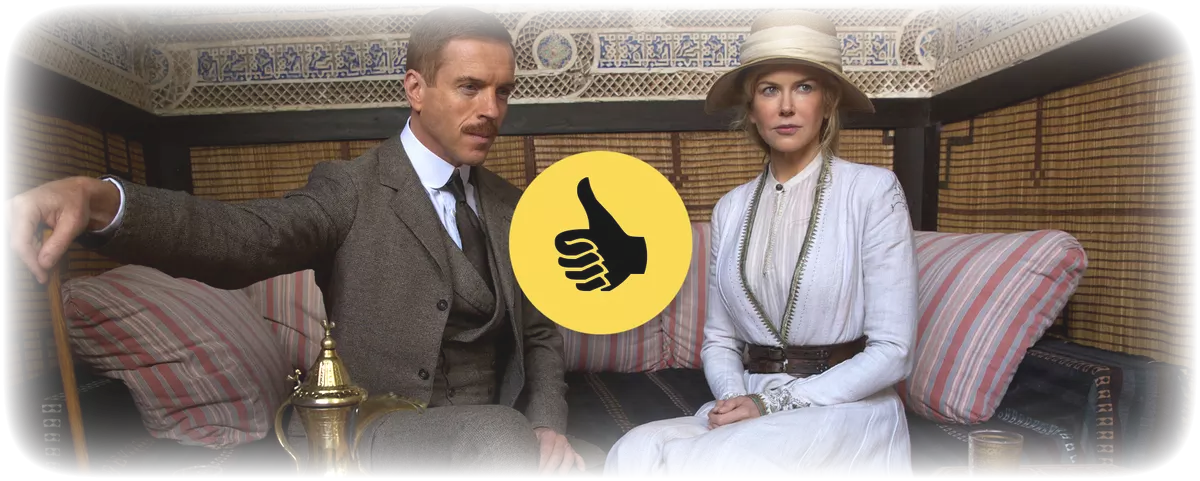 Gnesta library presents
After Christmas stress, and New Year's promises we might regret, we may need some strong (and weak ...) characters that inspire us.
Here is a selection of our favorites.

Movies, where the pouse button is out of reach, and the hand full of popcorn stops halfway to the mouth.
Published: 19/01/2018 Last updated: 19/01/2018