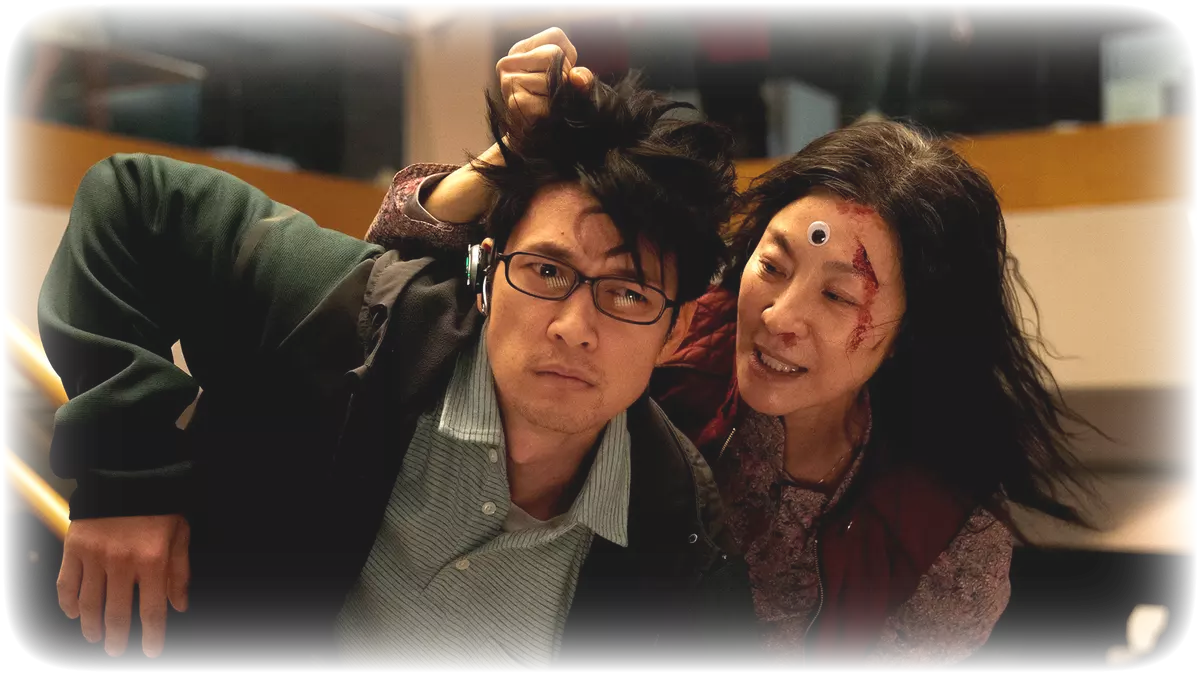 Thursdaypremiere w. 13-14
Several award-winning films this Thursdaypremiere – including the big winner at the 95th Academy Awards!
The documentary Rosy follows 21-year-old Marine who is diagnosed with multiple sclerosis. Marine then embarks on a trip to New Zealand, Myanmar and Mongolia where she devotes herself to meditation and at the same time documents the trip with her mobile phone.
After Yusuke's wife passes away, he is assigned to direct a production at a theater festival. A young woman is hired to be his driver and an unexpected friendship grows between them as they investigate the mysteries Yusuke's wife left behind. Drive my car won an Oscar for best international film in 2022.
Were grandpa's tales about the little Minimoys true? When Arthur's grandmother's house is threatened to be torned down by a ruthless builder, Arthur sets out to search for his missing grandfather and for the Minimoys, whose kingdom is said to be somewhere in the garden. Maybe they can help him to save grandma's house? The French animated film Arthur and the Invisibles is directed by Luc Besson.
The sci-fi adventure Everything Everywhere All at Once was awarded with several prizes at the 95th Academy Awards, among them the award for Best Picture, Best Director and Best Actress. Exhausted laundromat owner Evelyn Wang is suddenly drawn into an insane adventure of parallel worlds, universes and alternate lives – and also becomes the one who alone can save the world.
The Golden Globe Award-winning The Painted Veil is about the restless young Kitty who grew up in an upper-class family she wants to get away from. She meets the doctor Walter Fane and marries him. They move to Shanghai where she falls in love with another man and begins a relationship with him.
Wheel of Fortune and Fantasy won the Silver Bear at the Berlin International Film Festival. The film's themes are the different phases of love, which we get to meet through three different short story films with different plots and characters. An unexpected love triangle, a failed seduction trap and a meeting that is the result of a misunderstanding. The film is told from a female perspective.
A young Finnish woman escapes an enigmatic love affair in Moscow by boarding a train to the Arctic port of Murmansk. Forced to share the long journey and a small sleeping car with a Russian miner, the unexpected encounter leads the travellers to realize the truth about their longing for human closeness. Compartment no. 6 by the Finnish director Juho Kuosmanen became one of the most awarded films at film festivals around the world in 2021 and was awarded, among other things, a Grand Prix in Cannes.
Published: 29/03/2023 Last updated: 29/03/2023