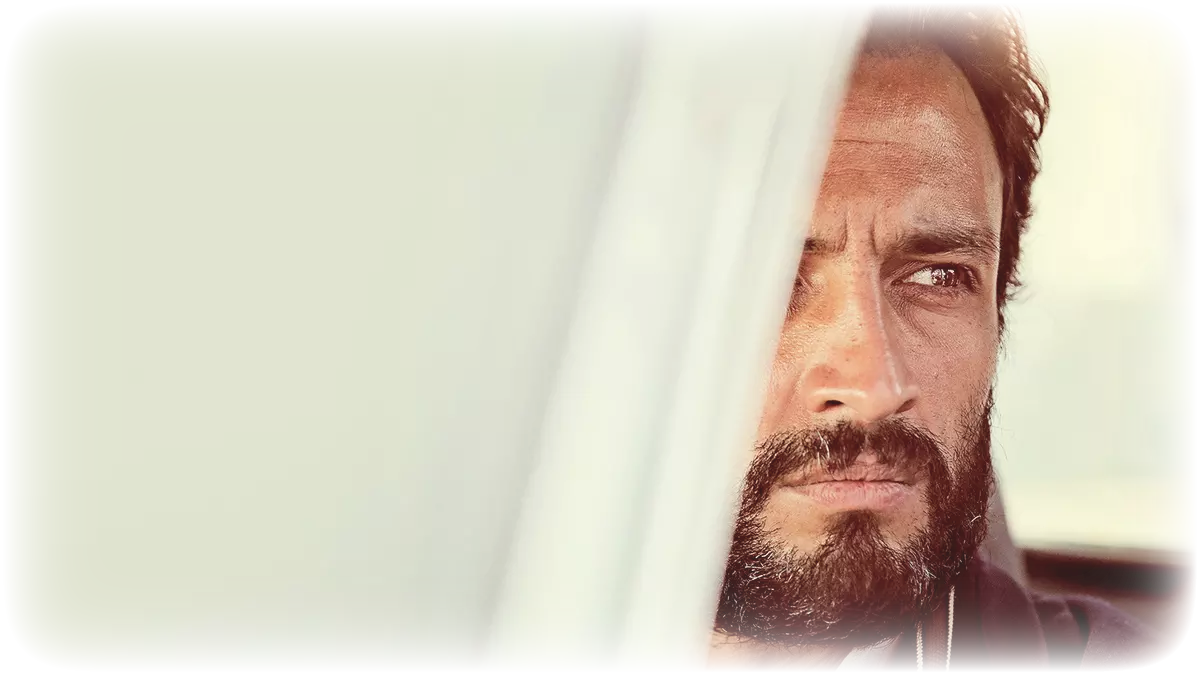 Thursdaypremiere w. 5-6
Award-winning excitement and animation for the whole family in this week's movie premieres. The films include A Hero, which was selected as Iran's entry for the 2022 Oscars.
Evolution follows three generations where memories from the Second World War are portrayed in contrast to present-day Berlin. In the first part of the film, we see two men who make an unpleasant discovery while cleaning a bunker. In the second and third parts we get an insight into the complicated relationship of a mother and daughter as well as a teenager's first love.
In the documentary Brainwashed - Sex-Camera-Power, power structures in Hollywood films are made visible. Nina Menkes examines how the male gaze has shaped film history through how women have been portrayed in blockbusters throughout the ages. The documentary also shows that well-used film techniques may have contributed to how our view of women has been constructed.
Iranian film A Hero was awarded at the 2021 Cannes Film Festival and was also selected as the Iranian entry for the Best International Feature Film at the 94th Academy Awards. Rahim has been prisoned for an unpaid debt. When he gets a two-day leave, he seeks out his creditor in order to convince him to withdraw part of the debt, but everything does not go as he planned.
James Franco and Sophia Myles star in Tristan & Isolde, Kevin Reynolds' adaptation of the medieval legend of the young lovers whose secret love affair challenges the truce between England and Ireland. The film was produced by Ridley Scott and Tony Scott, and in one of the roles we also see Henry Cavill.

When the Sikand family discovers that they are part of an ancient bloodline, they become anxious for their gay daughter Savarna to secure the family's course, she is their only hope for the family's survival. But Savarna herself is skeptical – in the drama comedy The Last Conception.
Arthur 3: The War of the Two Worlds is an animated adventure from the well-known director Luc Besson. The film is the third and final in the series about Arthur and the Minimoys. Maltazard has captured Arthur in the realm of the Minimoys and a fight to take over the human world begins.
We burn like this is based on a true story about 22-year-old Rae, who is the offspring of Holocaust survivors. As anti-Semitism rises, Rae becomes the target of neo-Nazis in Montana. We get to follow her journey to forgive herself, her mother, and the broken world. The film was awarded at, among others, the Phoenix Film Festival, where director Alana Waksman was awarded the prize for best director.