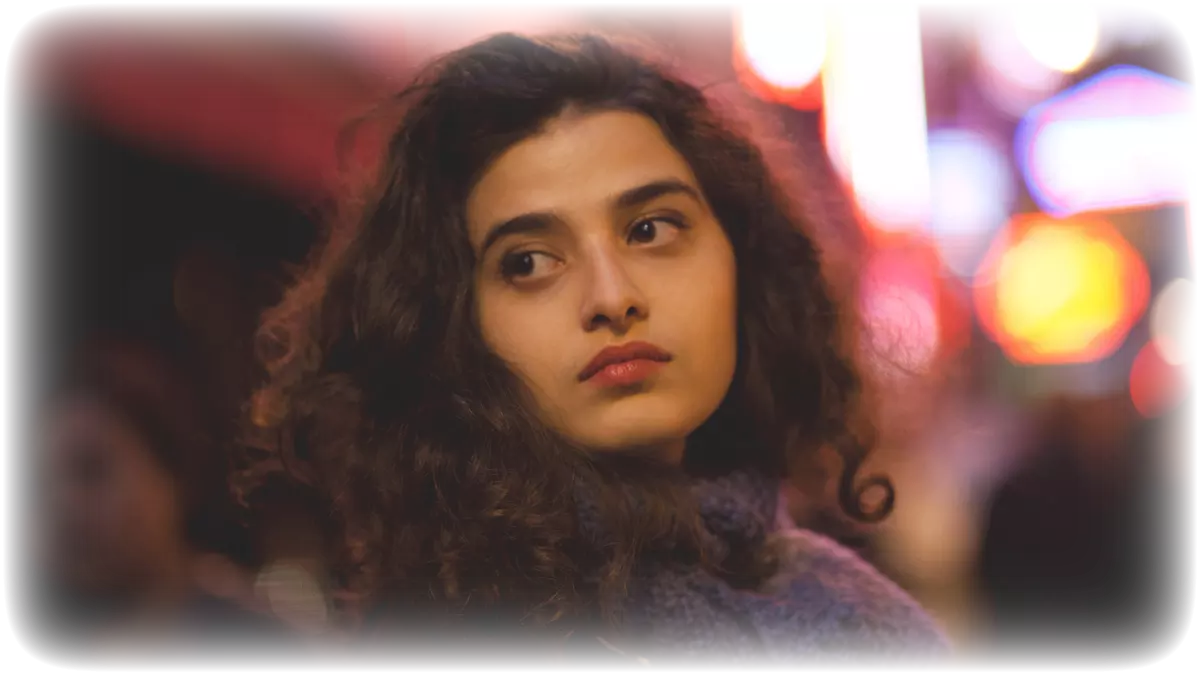 Thursdaypremiere w. 3-4
This week we have a total of eight new films presented at Viddla. One of the new films is Memory Box where Alex searches for her mother's background and stumbles upon a family secret.
In Skies of Lebanon, the civil war in Lebanon is depicted from the perspective of Swiss Alice, who moves to Beirut to work as an au pair. In Beirut, she falls in love with the astronomer Joseph, with whom she forms a family together. When the civil war breaks out, the bright life that Alice has built in Lebanon is threatened.

In Memory box, Alex finds a box filled with photographs, cassette tapes and letters from his mother's past. Alex gets to share memories of her mother's youth during the civil war in Lebanon. Youthful memories from the 80s with parties and falling in love are mixed with the presence of war.

Eadweard Muybridge is famous for his moving images of galloping horses in the 19th century as he was the first to photograph anything moving faster than the human eye can see. With his photographic art, Muybridge laid the grund for the development of film. The documentary Exposing Muybridge tells about the photographer's life, career and photographs.

Rogue agent is based on a true story about the conman Robert Freegard who seduces women with charm and promises of eternal love. He says that he is an MI5 agent and makes them hide under the false premise that it could be a danger to the both if anything were to leak out. Like many others, Alice falls for him. But soon she realizes that things are not right.

In Charlotte Colbert's award-winning feature directorial debut She will, an aging film star takes refuge in the Scottish countryside to recover from surgery. But the house she lives in is located in a place where witches were once burned to death, and from the ashes in the earth rises a force that wants revenge for all the women innocently executed for witchcraft.

In Running Scared, mobster Joey Gazelle is tasked with disposing of weapons from murders. A mission with a low status in the mafia world. But instead of throwing the weapons into the river, he has hidden all these weapons in his basement instead. One day his 10-year-old son and his friend Oleg discover the hideout in the basement. Oleg steals one of the guns, shoots his violent stepfather, and things go from bad to worse.

Jean de Florette is an award-winning film based on a novel by Marel Pagnol. Le Papet and his nephew Ugolin away in Provence in the mid-1920s. Ugolin wants them to start a clove farm and for that they need water. There is a forgotten spring, but the land where the spring is located becomes by inheritance Jean de Florettes. He settles there with his wife and their daughter. Ugolin concocts a risky plan for how to get across the source. In the roles we see, among others, Gérard Depardieu.

Jean de Florette – Manon of the spring takes place ten years after the first part. Manon lives in a cave in the mountains and guards' goats. Ugolin has become rich thanks to his carnations and is in love with Manon. The crime haunts him. Determined to avenge his father, Manon changes the course of the village well.
Published: 19/01/2023 Last updated: 19/01/2023