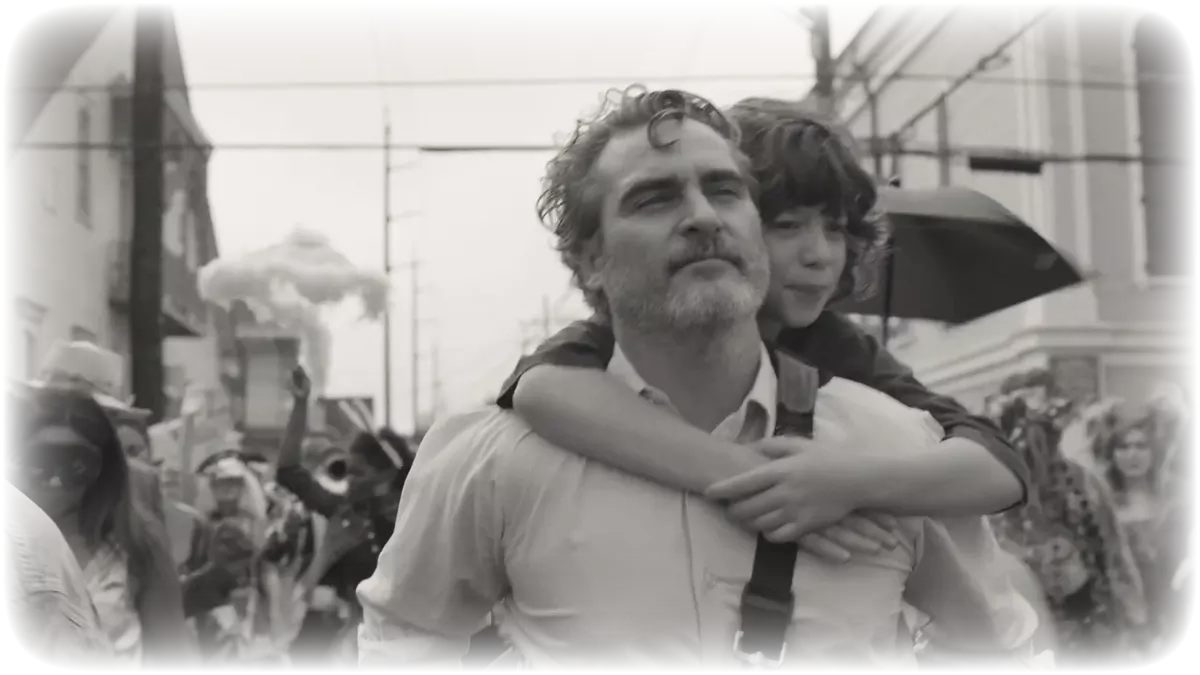 Thursdaypremiere w. 43-44
This Thursday premiere we offer four documentaries and a lot of horror just in time for Halloween!
Forget advent calendars with expectant children and kind Santa Clauses. In Deathcember, instead, you get to revel in blood and horror right up until Christmas. This advent calendar contains 24 short films, one more terrifying than the other, but also with a large dose of dark and twisted humor.
The documentary Hail to the Deadites depicts the subculture that has arisen around the cult horror film franchise The Evil Dead. Through interviews with fans and cast members from the original movies, a unique insight is given into how subcultures and fandom around cultural phenomena can arise.
The documentary Blind ambition, follows four men, who fled starvation and tyranny in Zimbabwe, and their quest to form a team to compete in wine tasting to win the coveted award World Wine Tasting Champions in the competition in France.
Sonia Kennebeck's documentary Enemies of the state tells the story of the hacker Matt DeHart who was accused by the CIA and the US state of horrific sex crimes. He himself claimed that he was the victim of a conspiracy and retaliation for having come across confidential documents compromising for the CIA.

Lost Boys is a documentary that tells the true story of what happened when a group of friends partied for what seemed like an eternity. The party is interrupted when some of the friends disappear. Joonas who is a part of the gang takes his camera with him when he sets out to find out what has happened.

When Johnny's sister asks him to take care of Jesse for a while, he has no choice but to let the boy accompany him on a business trip, where he interviews children about their views on the future. For the first time in his life, Johnny must take care of a child himself C'mon C'mon is a film created by the studio behind films such as Moonlight and Lady Bird.
Published: 26/10/2022 Last updated: 26/10/2022